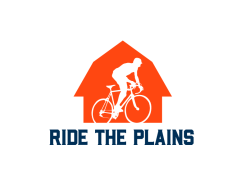 13th Annual Ride the Plains Cycling Tour
The 13th annual Ride the Plains is a scenic road tour of Jefferson County offering 15, 31, 50, 62, and 77 mile fully supported ride options.
Race starts from Rush Strong Elementary School in Strawberry Plains.  The course has very light traffic and beautiful scenery through "the Plains" of East Tennessee.
For more information or to register for the event, visit: https://racedayevents.net/ride-the-plains/