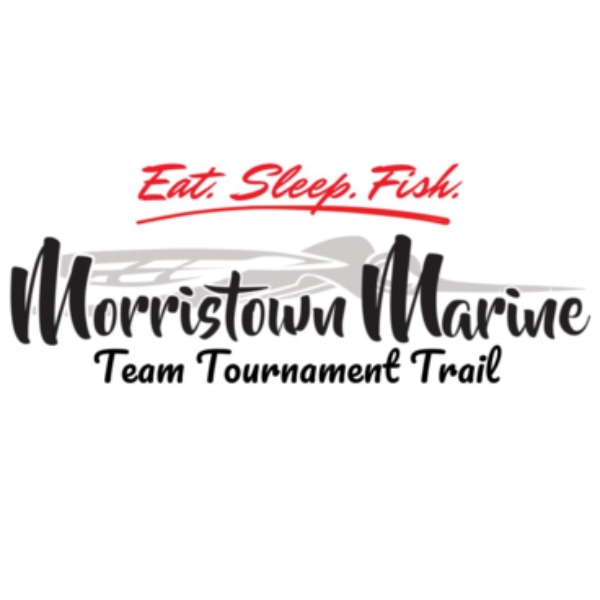 Morristown Marine Team Trail
The 2023 Morristown Marine Team Trail includes 5 qualifying stops at Cherokee Lake (Morristown, TN), South Holston Lake (Bristol, TN), Douglas Lake  (Jefferson County, TN), Norris Lake (Campbell County, TN),and Watts Bar (Roane County, TN). The trail has an average of 235 boats per tournament and a payout of nearly $50,000 per tournament including contingencies. Anglers who qualify to fish the two-day classic on Cherokee Lake  (Jefferson County, TN) will have an opportunity to win a $30,000 first place payout.
Results, standings, and pictures are posted after each tournament on the website and Facebook and Instagram.
Visit their website for more information