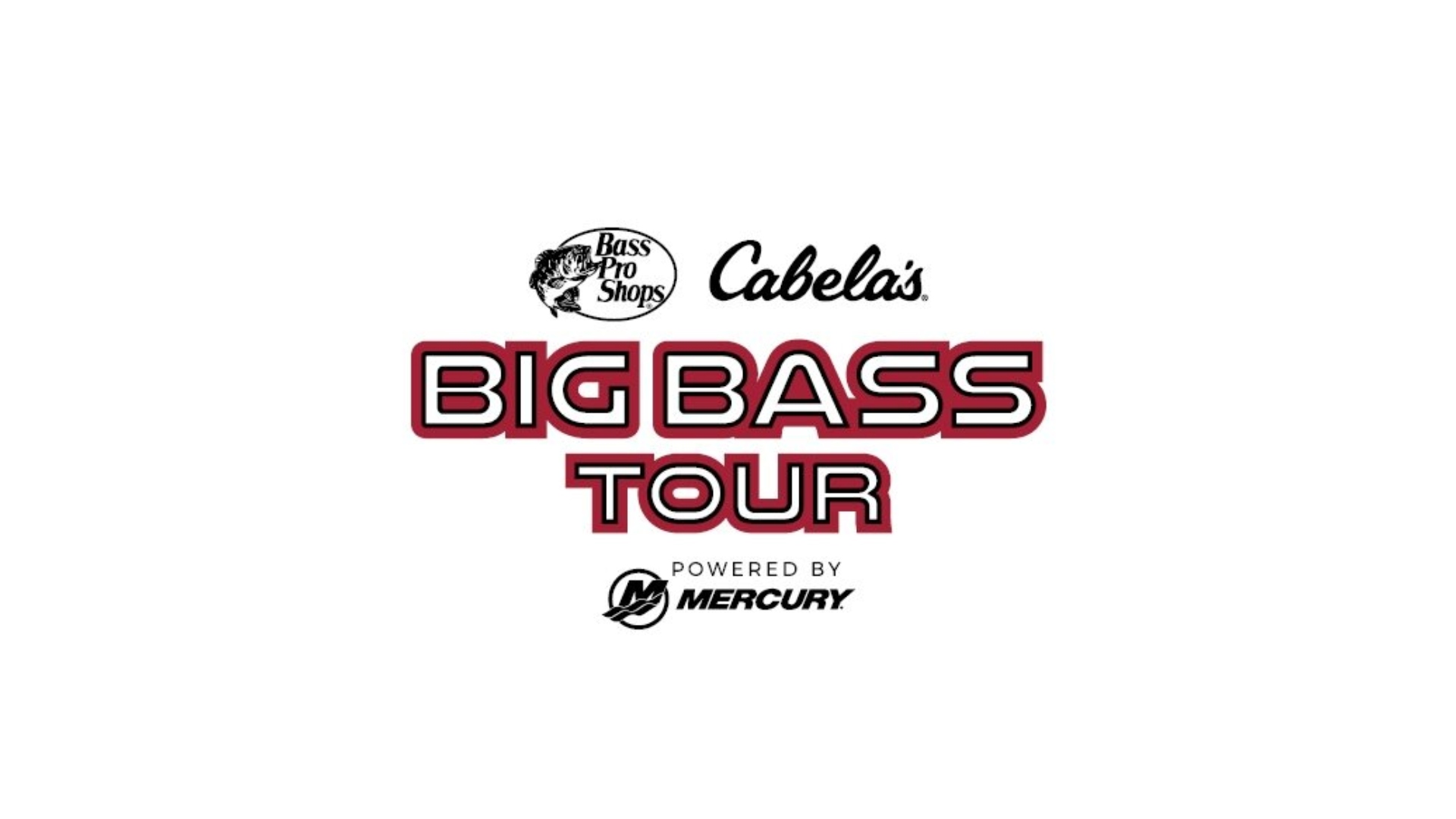 Ott Defoe Big Bass Classic
Ott Defoe Big Bass Classic Presented by Jefferson County – $136,525 Guaranteed Prizes & Payouts
3 DAY EVENT (FRIDAY, SATURDAY & SUNDAY)
Entry Fee: Three Day $240 | Two Day $160 | One Day $110 (Entry fees are per angler)
Location: Douglas Lake, Tennessee
Weigh in Site: Dandridge City Dock, 100 Public Rd., Dandridge, TN 37725.
Guaranteed Overall Grand Prize: $48,000
2021 NITRO® Z19 Pro Package rigged with a Mercury® 200 L Pro XS FourStroke outboard, Minn Kota® Ultrex® 24V, 80-lb, Bow Humminbird® HELIX™ 8 DI G3N, Console Humminbird® HELIX™ 8 SI G3N, genuine two tone cover, tandem-axle upgrade 2 brakes NITRO® trailer w/powder-coat finish & GALVASHIELD® Impact corrosion & chip protection. To learn more about NITRO® boats visit the website at www.nitro.com
Guaranteed Total Hourly Paybacks: $63,525 
1st $1000  2nd $500  3rd $300 4th $250  5th $225  6th $200  7th $175  8th $150  9th $125  10th $100
Early Entry Rods: $25,000 Abu Garcia Veritas 7′ Medium Heavy Casting Rod.  Model# VTPC70-6  Retail Value $99.99
Early entry rods go to the first 250 two or three day online entrants. A one day entry is not eligible for a free rod.
Early entry promo rods may be picked up on the day listed below or during any tournament day. Please do not call our offices related to early entry rods. There is a rod counter at the top of each event page. Rods are gone when counter shows zero. We will post the date the counter goes to zero on the site. *Another angler may pick up your rod for you if you're unable to be present.
Rod Pick Up: Thursday October 7th 4 – 6 pm. Dandridge City Dock 199 Public Rd., Dandridge, TN 37725. You may also pick up rods on any of the tournament days.
Powerlux® delivers a 15% stronger* and 5% lighter** rod, while remaining lightweight and well balanced.  ROCS™ (Robotically Optimized Casting System) Guide train for maximized casting distance with lighter lures.  Titanium alloy guides with ultra light Zirconium inserts allow for a lightweight balanced rod.  Closed Cell EVA grips gives greater weather and wear resistance.  Ergonomic Abu designed reel seat
Event Registration:
Registration for an Event closes at 9:00 p.m. on the Thursday prior to the beginning of the Event for a three-day entry. There will be no morning registration on Friday, Saturday and/or Sunday of the Event.  Participants may register online prior to the Event, no onsite registration due to Covid protocols. Once an event begins, participants that register late online on must do so before 9:00 p.m. on Friday and before 6 p.m. on Saturday for the remaining days and must also adhere to the off limits rules listed in section 6.02. 
Text System:
You may enter yourself in the text system for this event by texting the word douglas to the number (936) 226-6400. We will enter your number in the system but some carriers block these type of messages, so by entering yourself this will prevent the chance of being blocked. Also if you have previously opted out of our system, you will have to put yourself back in the system by texting the above keyword. If you opt out we cannot put you back in the system.
Start Time: 
Due to the varying times of year that we host our tournaments, we will notify everyone of the start time the day prior to the start of the tournament. We will notify you via text message. Start time (first cast) for each tournament will be safe light and set by the tournament director. You may launch and be on the water but you may not begin fishing until we notify you of first cast. Please do not call our offices related to start time. We will post start fishing time on this page and text out the time the week of the event.  You will also be sent a live leaderboard link once the event starts.
Weigh in Times: All days of event: 8-9am, 9-10am, 10-11am, 11am-12pm, 12-1pm, 1-2pm, 2-3pm.
Participants less than 18 years of age must be accompanied by a parent or adult with written parental permission. (Written parental permission must be provided to Event staff prior to the start of the Event) Participants under the age of 18 years may not fish alone in the Event.
Click here for parental consent form
New for 2021, we have created a junior angler division for our events. Participants 12 and under will compete for a separate single event payout, at a reduced entry fee. The entry fee for the entire event is $75 (regardless of the number of days fished) and we will pay $500 to the largest overall junior fish of the event. Anglers 13 and over will compete for full payouts and pay full entry fees.