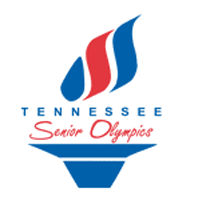 Senior Olympics – Cycling
The TN Senior Olympics Cycling Competition and Qualifier will take place in New Market and Strawberry Plains, September 9th and 10th, 2023.
Saturday's 9/9 race begins at Rush Strong School in Strawberry Plains and Sunday 9/10 at New Market Elementary in New Market, will be the cycling Senior Olympics! Come by for the 5k, 20k, and 40k races, and see the medals awarded!