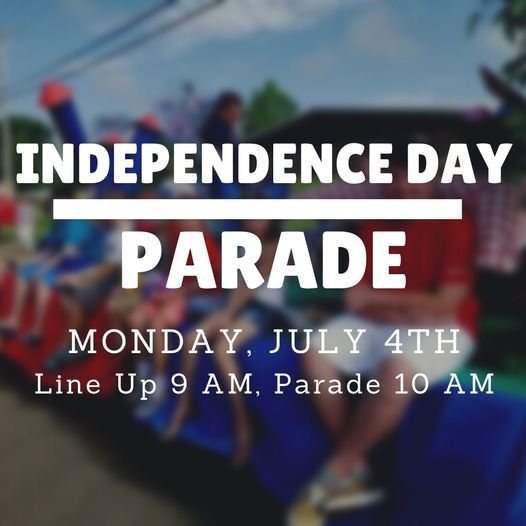 White Pine Independence Day Parade
The Independence Day Parade line up begins at 9:00 a.m. Monday, July 4th at White Pine School. The parade itself will start at 10:00 a.m. and end at the White Pine Community Center. 
For more information on how to be in the parade, contact Town Hall at 865-674-2556.