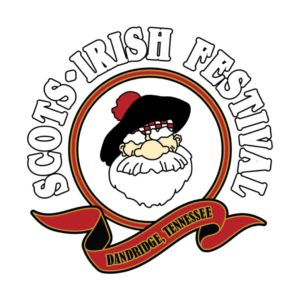 NOTICE: After careful consideration, the Board of Directors for the
...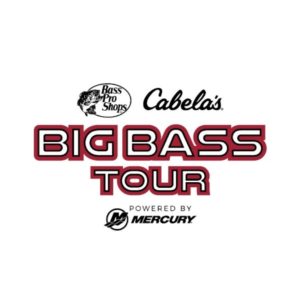 Ott Defoe Big Bass Classic Presented by Jefferson County - $136,525 Guaranteed
...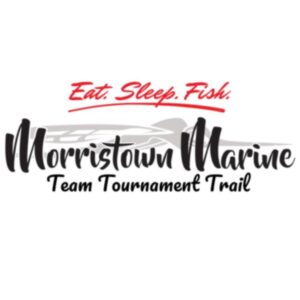 The 2021 Morristown Marine Two-Day Classic returns to Cherokee Lake
...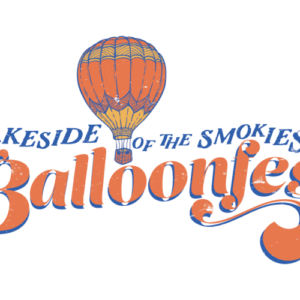 Mark your calendars for the Lakeside of the Smokies Balloon
...
The 2021 White Pine MarineTwo-Day Classic returns to Jefferson County
...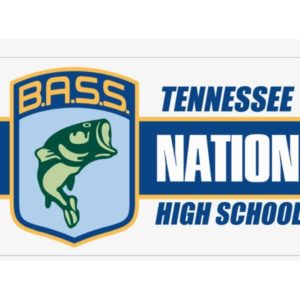 The TN B.A.S.S. Nation High School Trail Returns to Douglas
...
No event found!