Even though things might be a little different this year, it's still beginning to look a lot like the holiday season!  We might not be travelling great distances or attending as many holiday inspired events, but it's still important to spread holiday cheer, and a great way to do just that is by shopping at locally owned businesses and finding the perfect gift for the special people in our lives.  There are so many unique shops all throughout Jefferson County, TN that make it easy to find a one-of-a-kind gift.  Many of these stores also have online shopping options and curbside pick-up, making it easy and safe to find everything you need this holiday season. 
TREASURES FROM THE PAST
Jefferson County is over 200 years old and is rich in both history and antique stores! Antiques stores are especially great for holiday shopping if you have a family member or friend who loves history or has a classic taste in furniture and decorations. You never know—you might even find that one collector's item that your particular someone has been keen to add to their collection!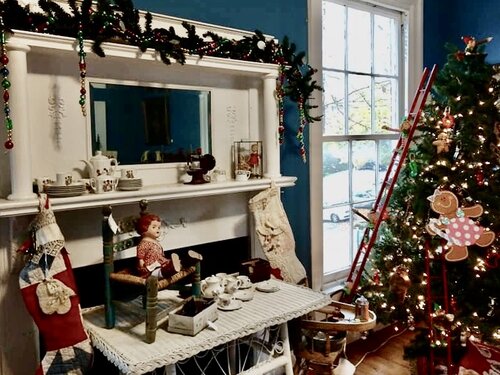 Check out these antique stores while you are staying in Jefferson County: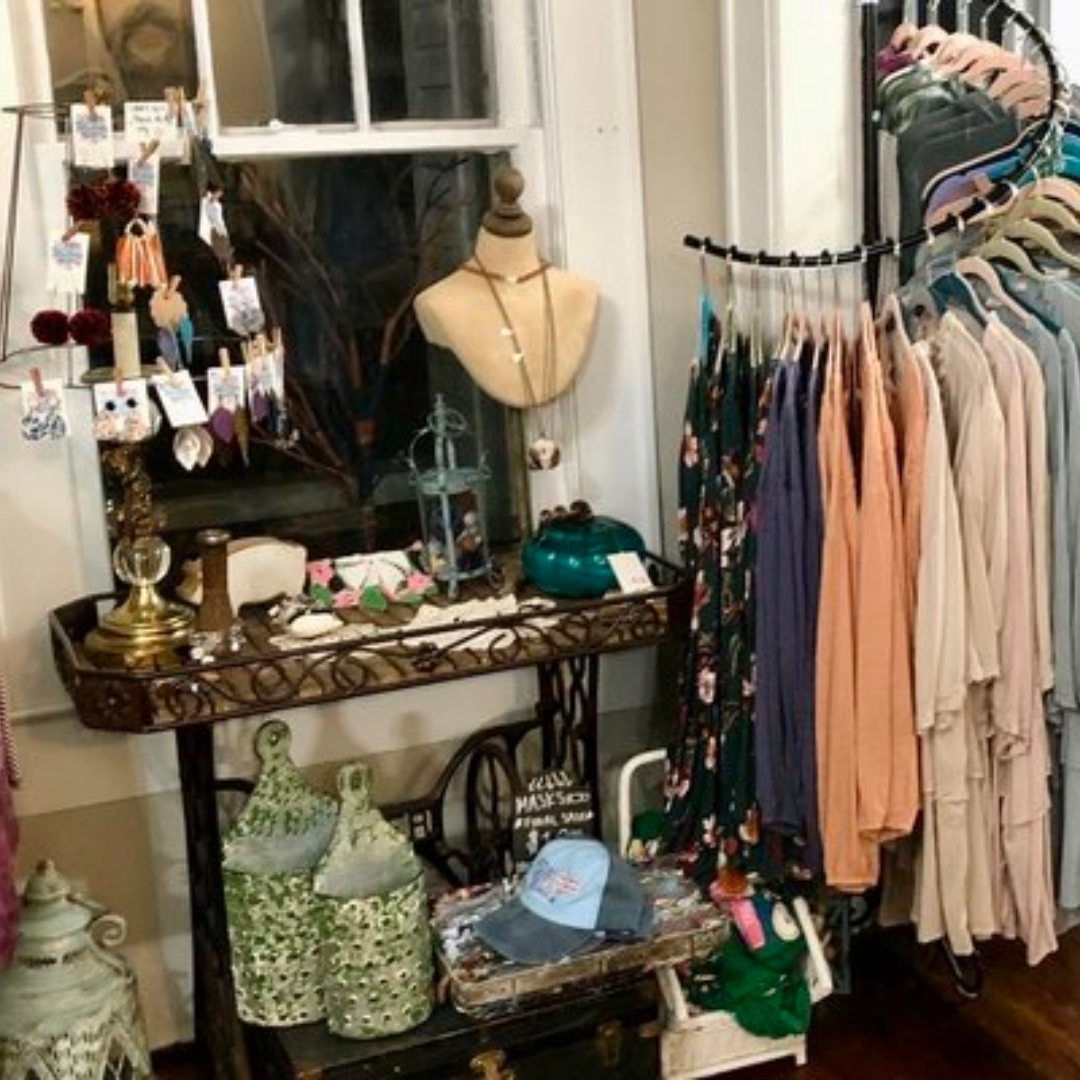 UNIQUE BOUTIQUES
Do you have a friend or someone in your family with a unique sense of style? If so, a boutique will be the perfect place for your holiday shopping this year. The apparel found in boutiques is often one-of-a-kind, high quality, and can't be found anywhere else. For your stylish friends, a piece of clothing or an accessory that they've never seen before will be the best holiday gift you could give them.
These little treasure troves are a must during your holiday shopping spree in Jefferson County:
GENERAL (BUT NEVER TYPICAL) STORES
Why not take a step back in time and do your holiday shopping?  You can do just that by visiting one of the many general stores in Jefferson County. These stores show you what shopping used to be like back before big name stores popped up. You can find everything from food items to apparel to decorations and more and are one of the best places to find a holiday gift. Many of the items in our general stores are made locally, which means you'll be supporting local small businesses while also buying items that are unique to our area.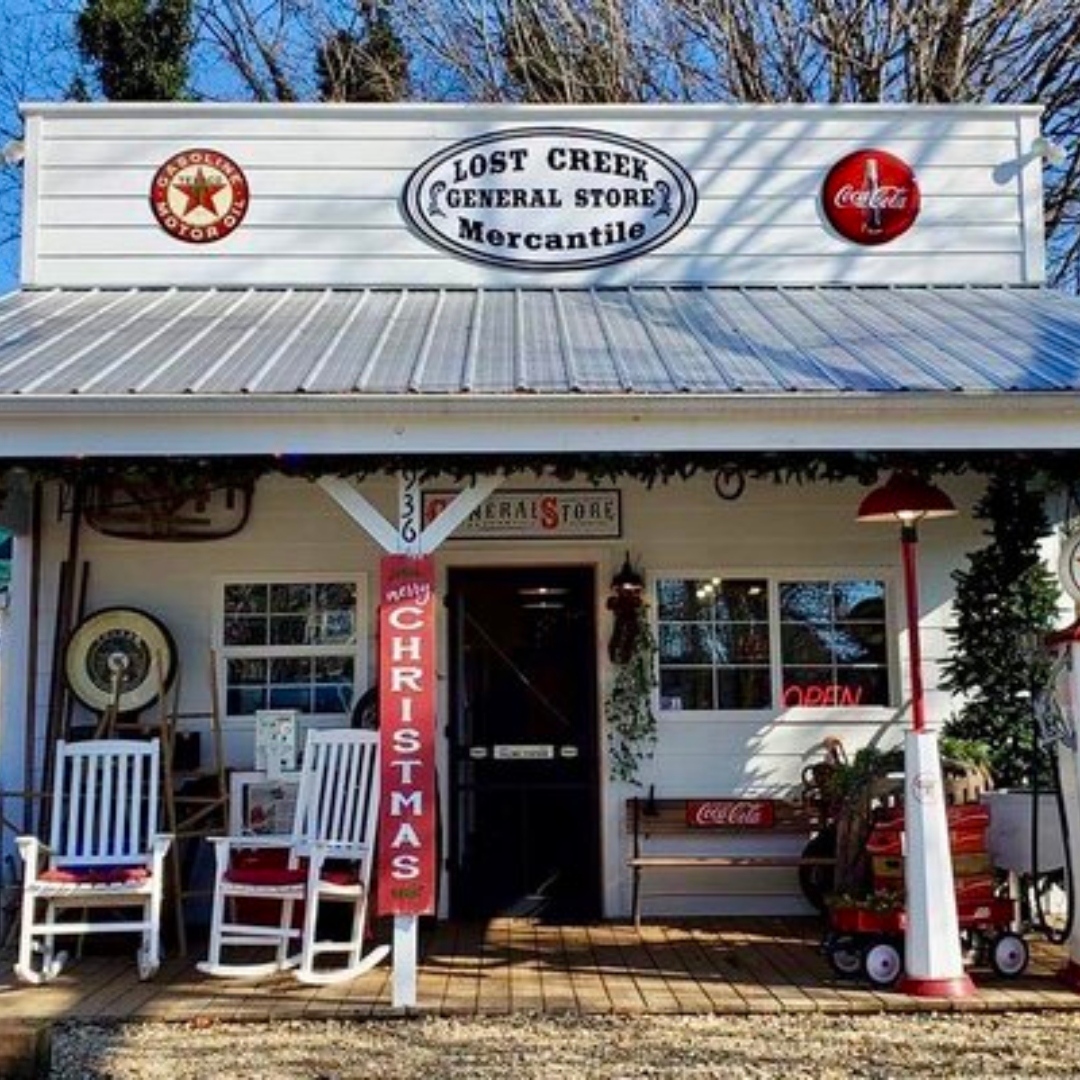 Here are a few of the old-fashioned general stores you should visit during your stay: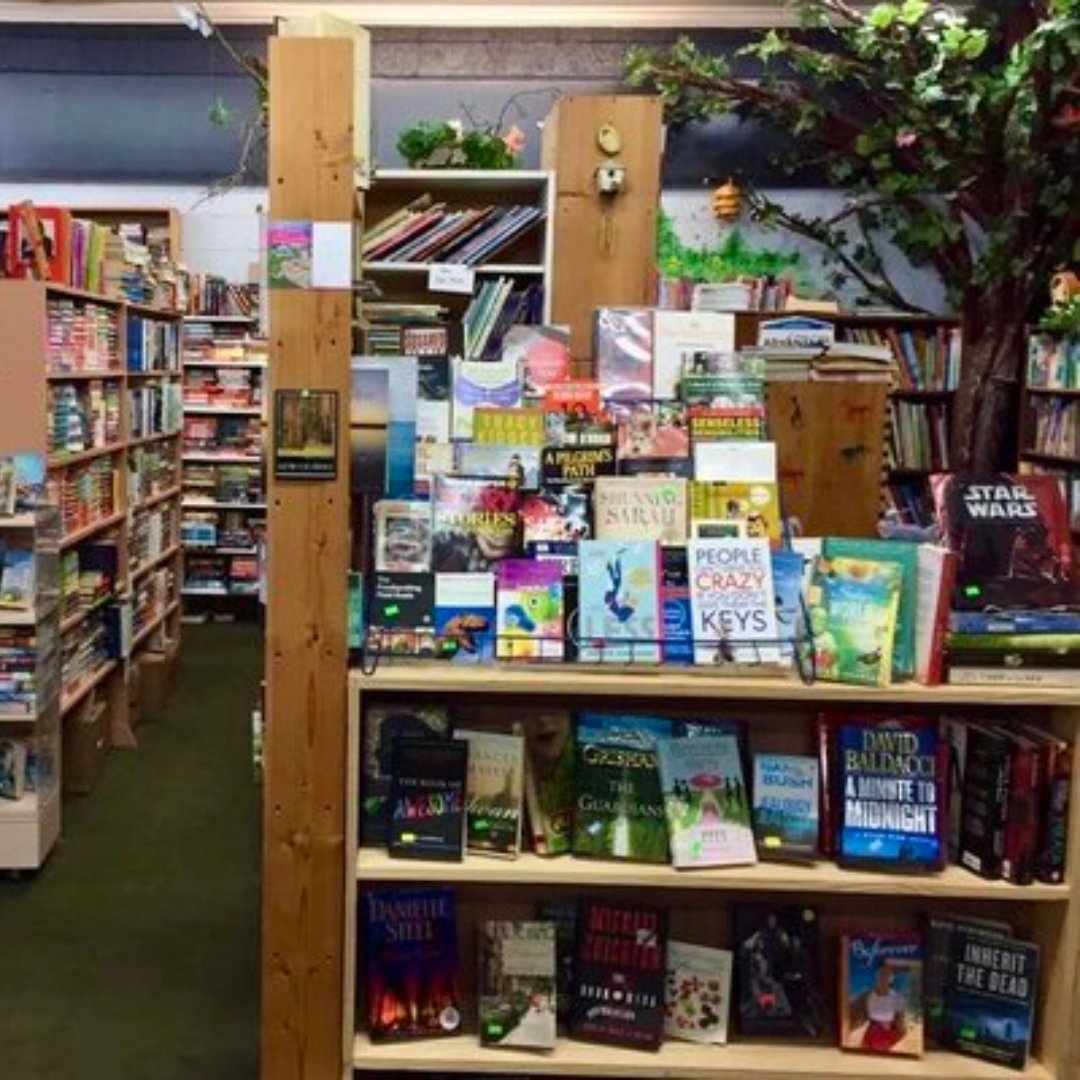 ESPECIALLY SPECIALTY SHOPS
Do you have a friend or family member who is really into crafts or handmade items? Stop by a specialty shop to get them something they can use for their favorite hobby or to use around their home. Show your special someone how well you know them by getting them a holiday gift that they will enjoy using throughout the year. 
For your quilting friend, pick up a holiday gift from Mom & Megg Quilt Shop in Dandridge. This specialty shop has fabric, kits, books, and everything else your quilting friend could need to support their interest. 
SHOP LIKE A LOCAL THIS HOLIDAY SEASON WHEN YOU VISIT JEFFERSON COUNTY, TN
When you shop local you not only find some amazing one of a kind gifts, but you're also supporting a family, a neighbor and a friend. There are so many great places to shop for holiday gifts on the beautiful Lakeside of the Smokies, from old-fashioned general stores to quaint boutiques and everything in between. You never know what treasures you might find in these small-town shops. Find out more about these shops and others in the area on theSHOP page of our website. For more information about Jefferson County and to find out all the best places to EAT, STAY, and PLAY while you're here, fill out our online form to request a free vacation guide!