5 ACTIVITIES FOR LANDLUBBERS
Jefferson County Tennessee is known as the Lakeside of the Smokies because we have two beautiful East Tennessee lakes in our county, Douglas and Cherokee. With several lake access points, a variety of marinas for boat and watersport rentals, and unparalleled bass fishing, Jefferson County is a lake lover's paradise! But we also understand, a pirate's life isn't everyone's cup of tea every day!  So luckily, we have a many other activities for you and your family to do on those days, morning or afternoons off the water. Here are five of the best activities in Jefferson County for landlubbers on their East Tennessee vacation.
Some of these businesses and attractions may be closed or have altered hours and operations. Please visit business's websites, social media or give them a call to be sure they are available as you plan your trip. To learn more about how to travel confidently and safely in Tennessee please visit: https://www.tnvacation.com/travel-safe 
LANDLUBBERS AND PIRATES?
If you are unfamiliar with the term landlubber, let us explain. By definition, a landlubber is someone who is unfamiliar with the sea or sailing. For the purposes of this article, it is someone who may not want to spend their entire East Tennessee vacation cruising Douglas and Cherokee Lakes by boat, and partake in these great activities listed below.
1. TAKE A TOUR OF A TRUE VICTORIAN TREASURE
Glenmore Mansion in Jefferson City, TN, is our county's only public house museum. Since 1868, the house has been an icon of the city. Glenmore has withstood the test of time and is one of the southeast's best examples of second empire architecture. Landlubbers will enjoy perusing the halls and rooms of the historic home during one of the regular season tours. If you are visiting us during the spring or near Christmas time, check in to see if they are having their Spring Garden Market or Christmas Candlelight Tours while you are in town.  The house is also an event venue and is a spectacular backdrop for a wedding or family gathering.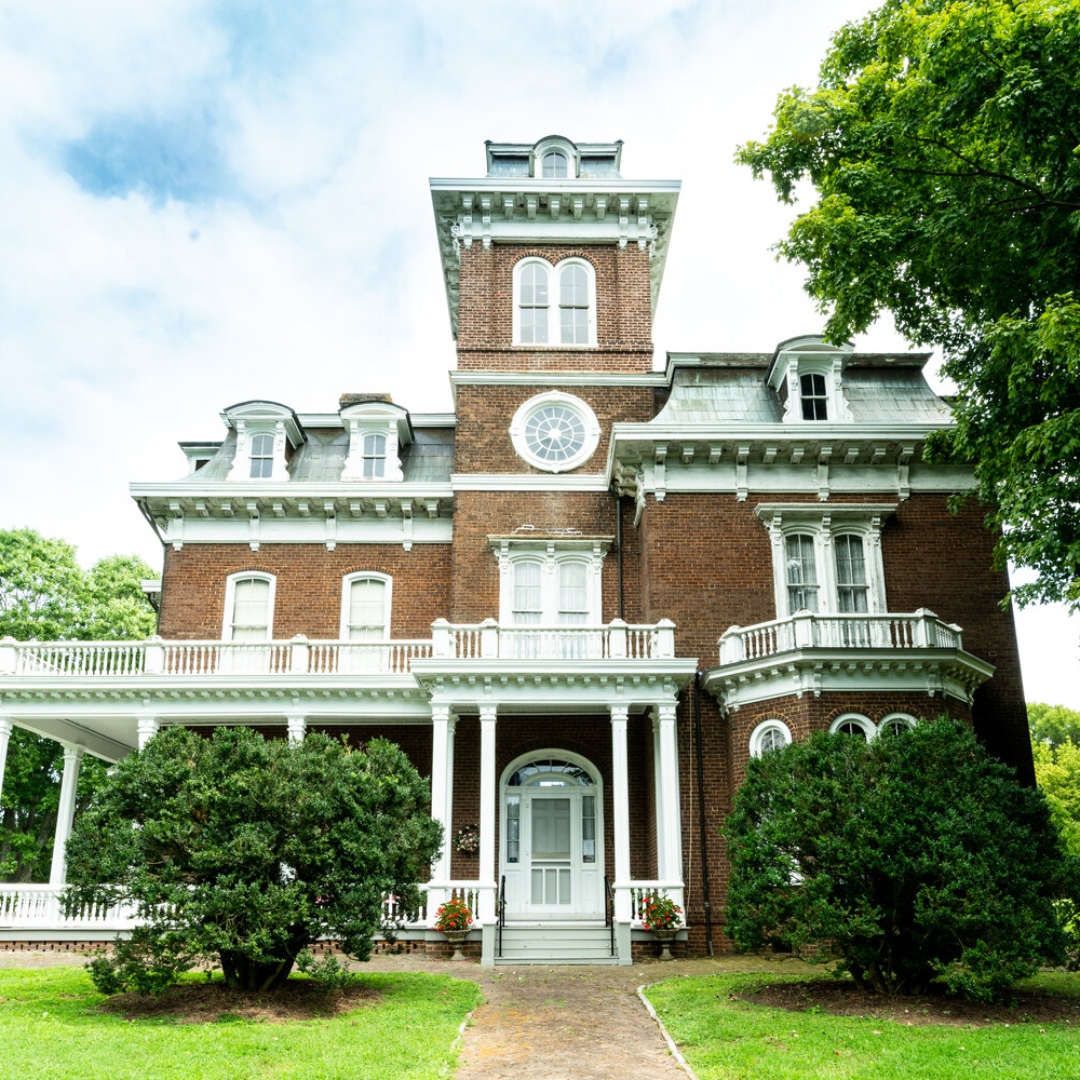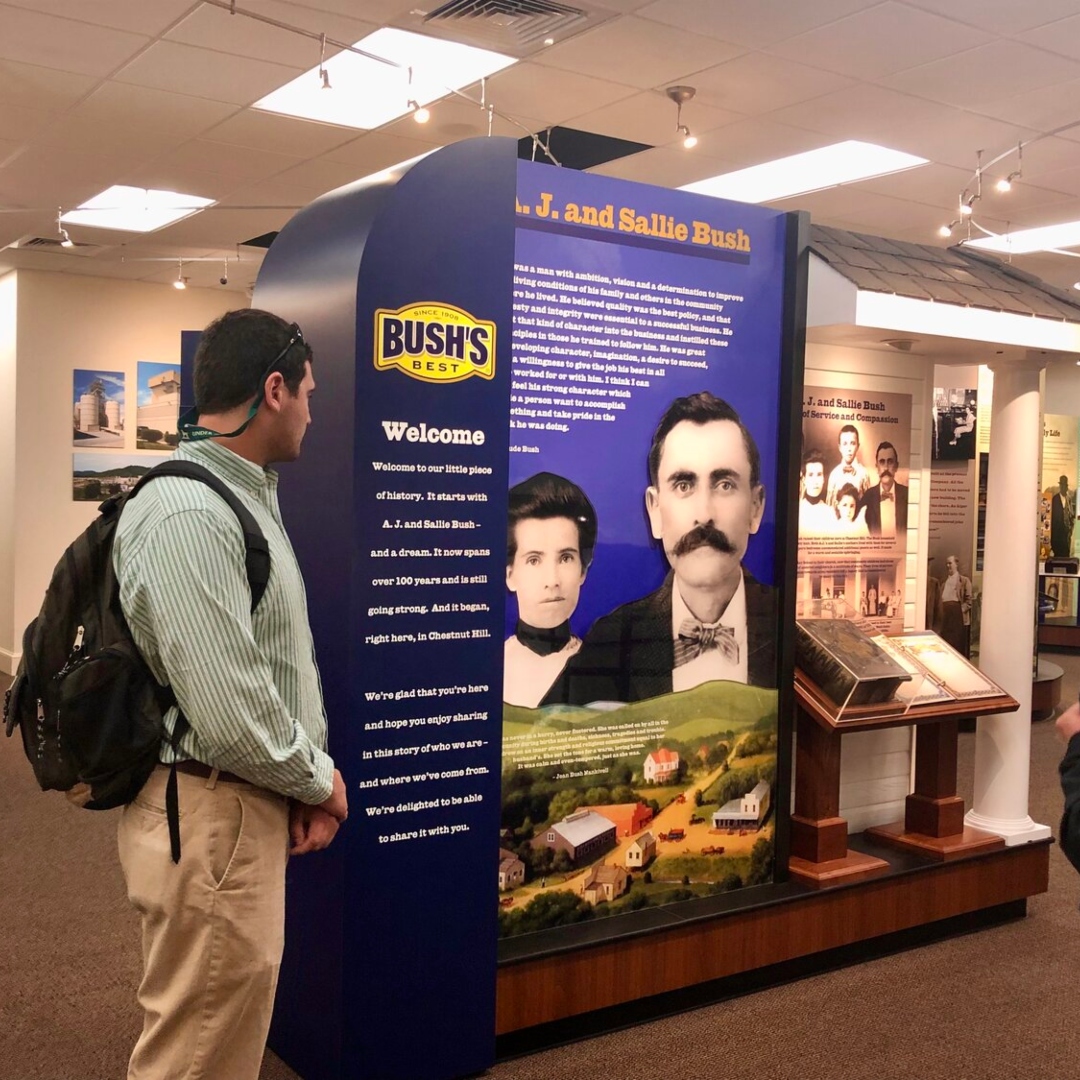 2. LEARN THE HISTORY OF ONE OF AMERICA'S BEST KEPT FAMILY SECRETS
We all have that one family recipe that we love. Come discover ours when you visit Bush's Beans Visitors Center in Chestnut Hill, TN. Go back in time as you learn about the Bush family's humble beginnings and how the company has grown into an international name. While you're there, be sure to stop into Bush's Café for a delicious homestyle meal that, of course, includes the beans of your choice!  Currently the Café is closed due to the Coronavirus and health and safety concerns. Visit their website for up-to-date information. 
3. FORE! HERE COMES SOME FUN
Whether you are a golf novice or a pro at the links, Jefferson County has a course for you. There are three courses in the county: Baneberry Golf & Resort, Dandridge Golf & Country Club, and Patriot Hills Golf Club. If you don't have time for a full round of golf, Core Golf Center is a practice facility for golfers of all skill levels to brush up on their game or learn from one of the two PGA professionals on staff. 
More of a mini-golfer? We have that, too! Located in Jefferson City, TN, Mossy Creek Mini Golf is a beautiful miniature golf course that's perfect for the entire family.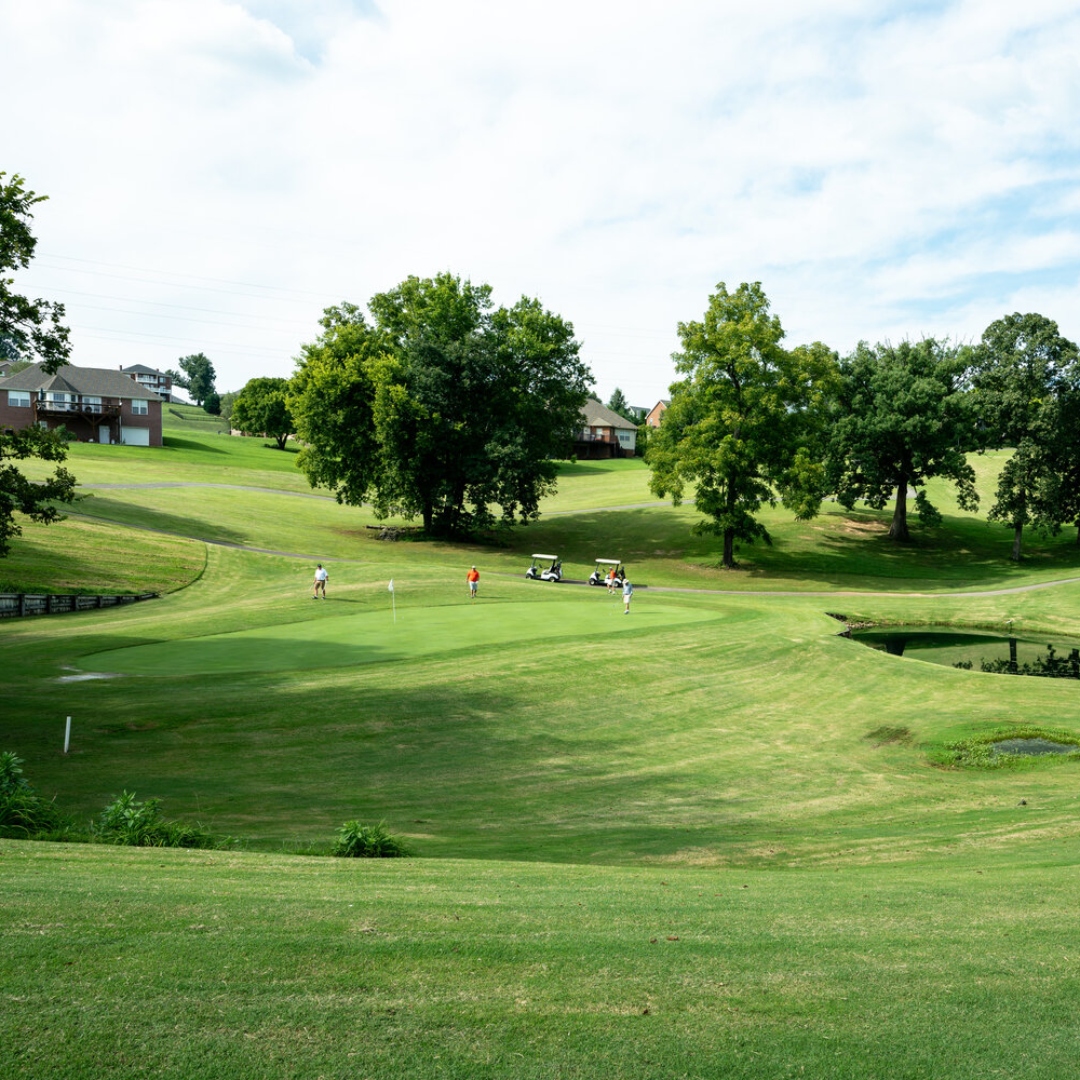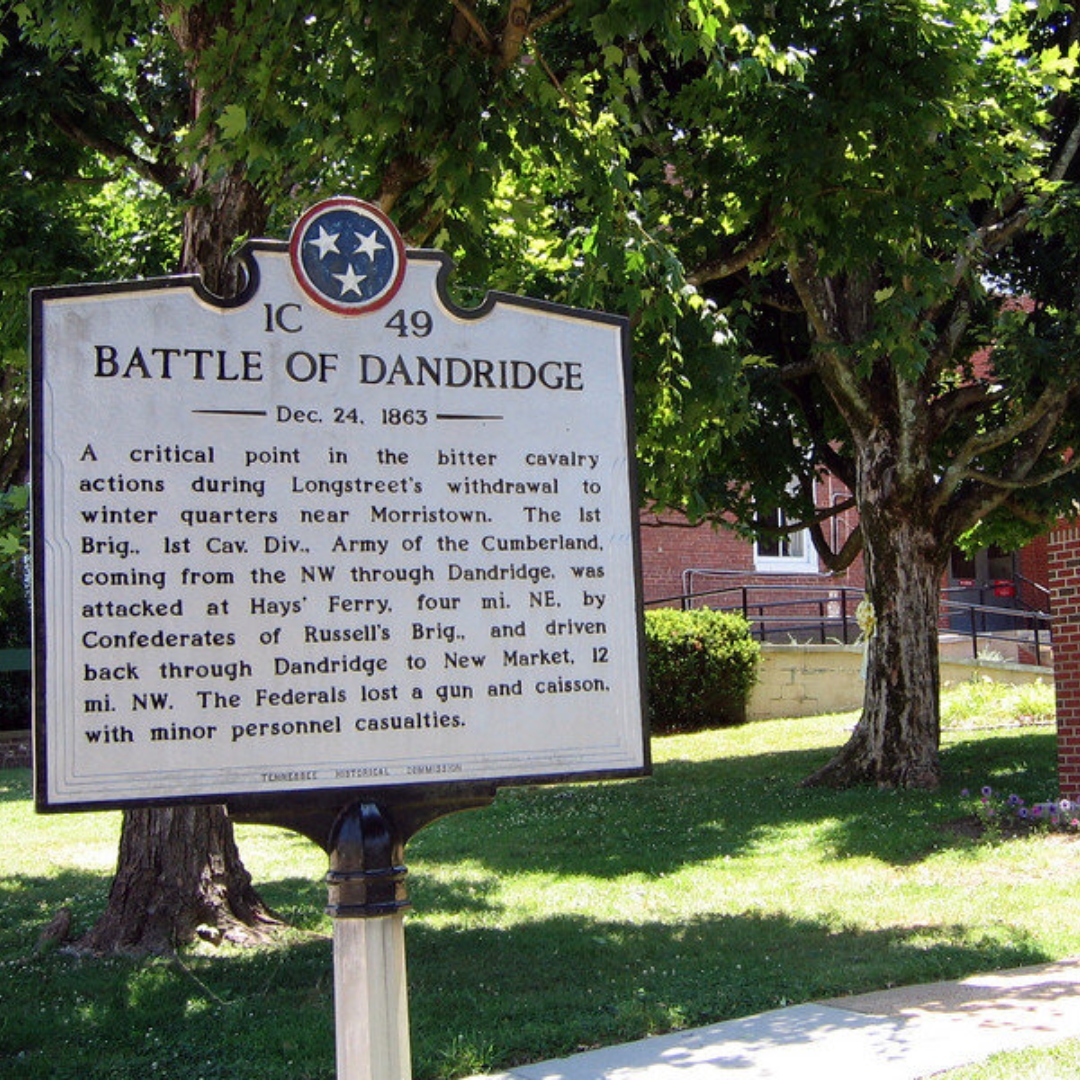 4. TAKE A STROLL THROUGH TIME
Established in 1792, Jefferson County has a rich history and a visit to the area wouldn't be complete without taking in the history. Visit the Revolutionary War graveyard off the square in Dandridge, Tennessee's second oldest town, then check out the dike that saved the town from the waters of Douglas Lake when the Douglas Dam was built in 1943. Head to Jefferson City to see the Historic Mossy Creek District, home to the early settlers of the county. If you're lucky, you may even catch a historic walking tour with the county historian!
5. FIND THE PERFECT SOUVENIR
No day off the water would be complete without a little shopping! Find the perfect item to commemorate your time spent on your East Tennessee vacation. Our towns are home to many unique, local shops, such as antique stores, general stores, specialty boutiques, and more! So, whether you are looking for that one-of-a-kind piece, some handcrafted pottery, or just something new to wear to dinner, you'll find it in Jefferson County.  Visit our SHOP page to see a full listing of stores in our area and remember to #ShopLocal!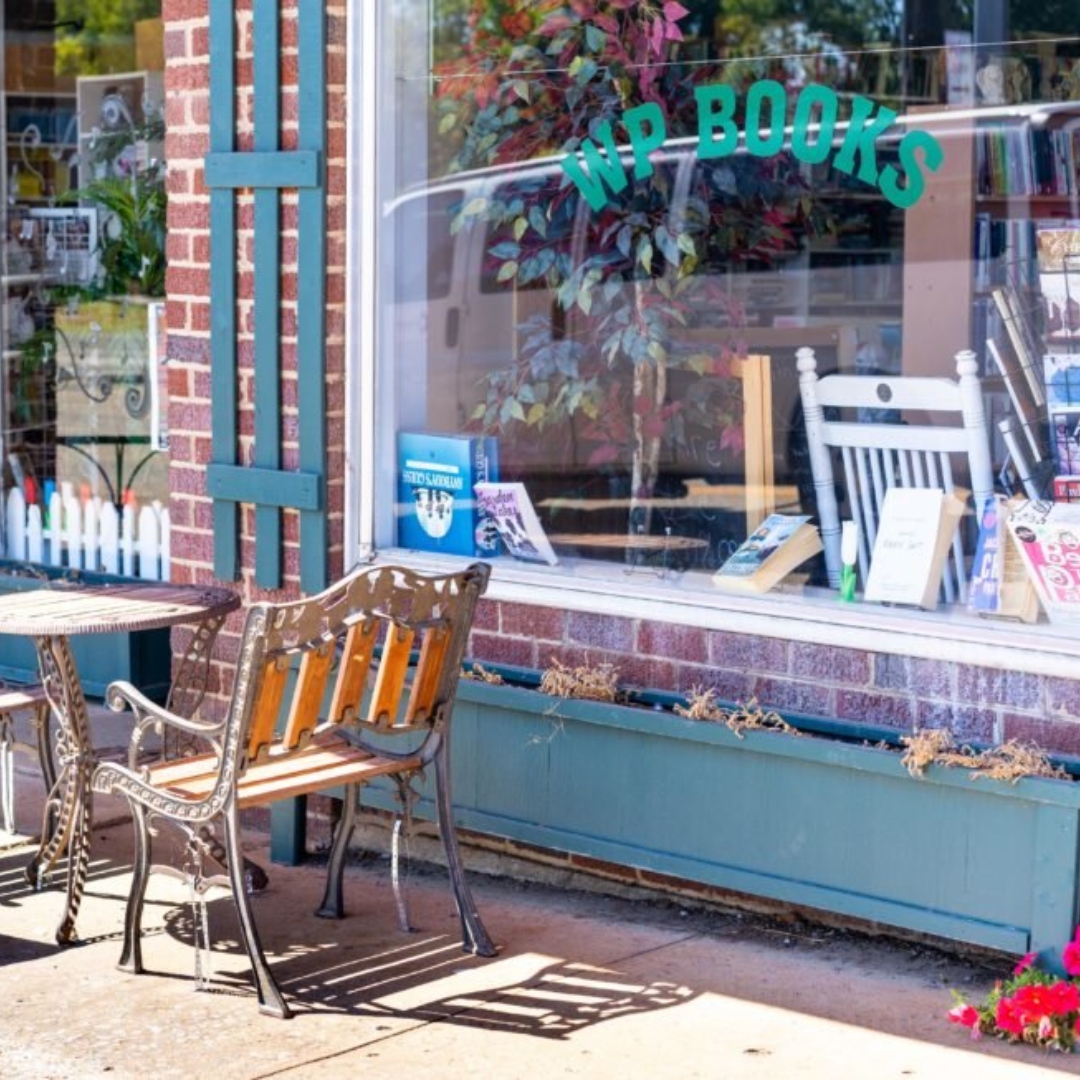 PLAN YOUR NEXT EAST TENNESSEE VACATION
Next time the travel bug bites, come see us on the Lakeside of the Smokies where we have activities both on and off the water! With hotels, lakeside cabins, bed and breakfasts, and even campgrounds and RV parks, no matter where you like to lay your head at the end of the day – we have an accommodation for you. Learn more about our area by visiting our EAT, PLAY, STAY, or SHOP sections, or request a vacation packet and we'll mail you our travel guide! We hope to see you soon!