 Looking for a location with the many benefits of a major city, but without the hustle and bustle? Jefferson County, Tennessee is just that. This beautiful community is emerging as one of the most popular destinations for retirees looking to live the good life.
Our county is home to Douglas and Cherokee Lakes and hundreds of miles of shoreline, neighbor to the Great Smoky Mountain National Park, and within a half hour drive to the vibrant city of Knoxville. You will never find a lack of things to do.
Here are just a few reason why Jefferson County is the perfect place to call home:
Quality of Life Is High & Cost of Living is Low
No State/Local Income Tax
Enjoy Lakeside Living on Cherokee or Douglas
Four Distinct Mild Seasons
Things to Do when Guests Visit
Limited Traffic in a Laidback Atmosphere
Close to Several Destinations: Gatlinburg, Knoxville, Asheville, and more
Living in Jefferson County
There's no better place to call home during your retirement than Jefferson County. We're a great place to live as well as visit for when you have children, grandchildren, friends, and loved ones come visit your new home.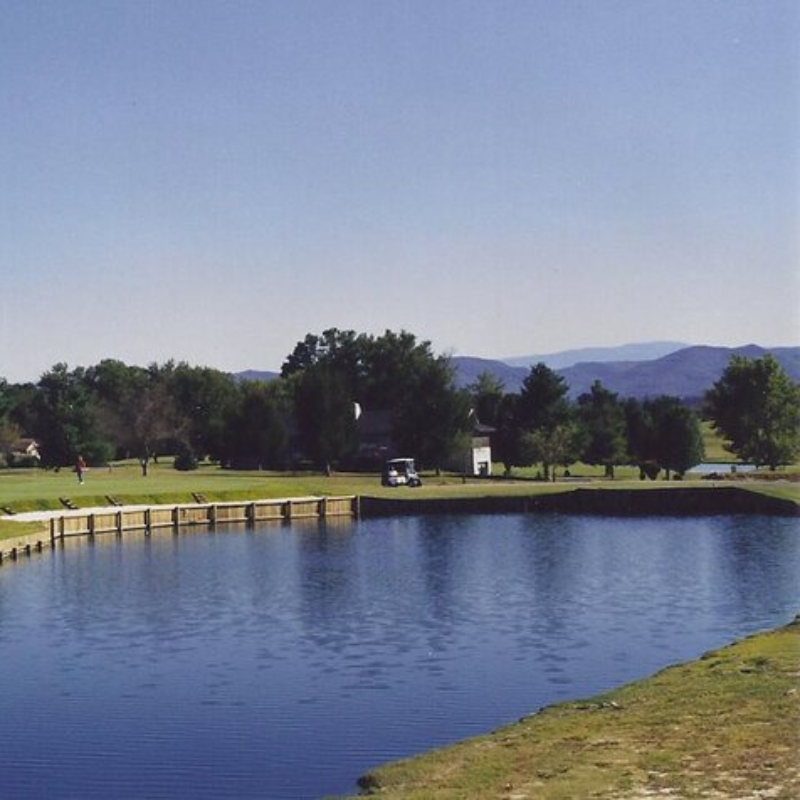 Baneberry
The City of Baneberry is a quiet, family-oriented, resort community nestled in the foothills of the Great Smoky Mountains on Douglas Lake in beautiful East Tennessee. Wherever you look, incredible views abound.
Enjoy the challenging and picturesque 6,700 yard, 18-hole championship Lakeland Golf and Resort course winds through the heart of the city.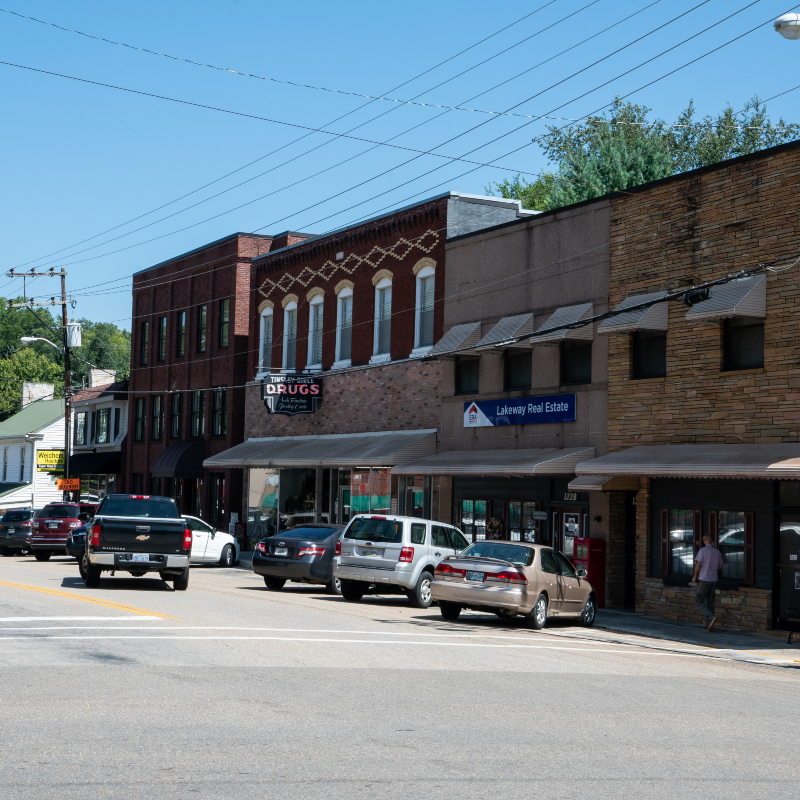 Dandridge
History is rich in Dandridge, the county's seat of government, and fondly know as the 2nd oldest town in the state. Dandridge was awarded the 'Best Small Town on the Water' by Life on the Water magazine.
Dandridge sits on the shores of Douglas Lake. Douglas Lake is notably a winner of the 'Best Bass Lakes', voted by the members of BASSmaster.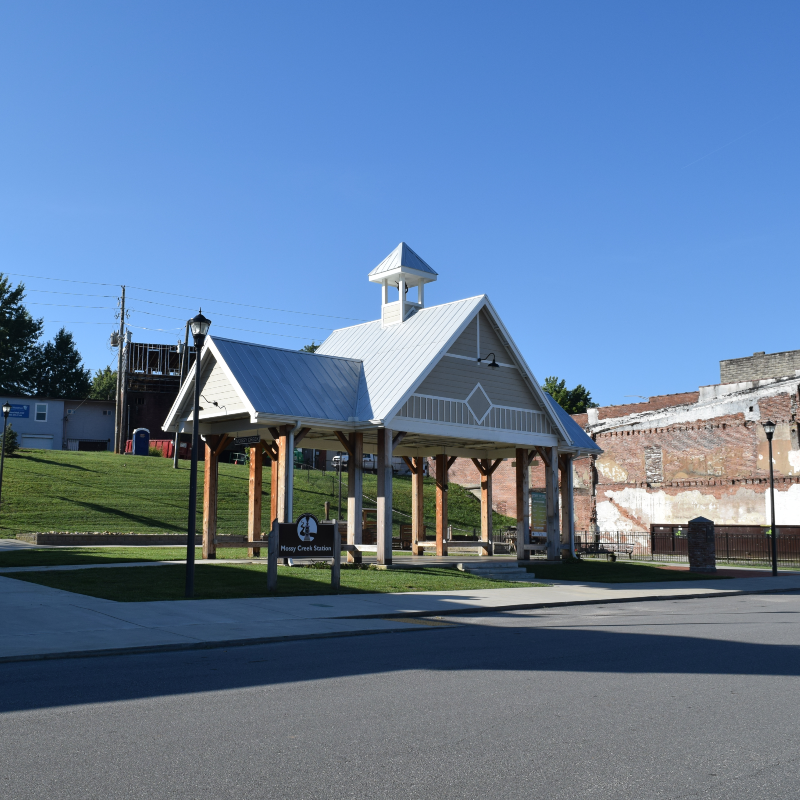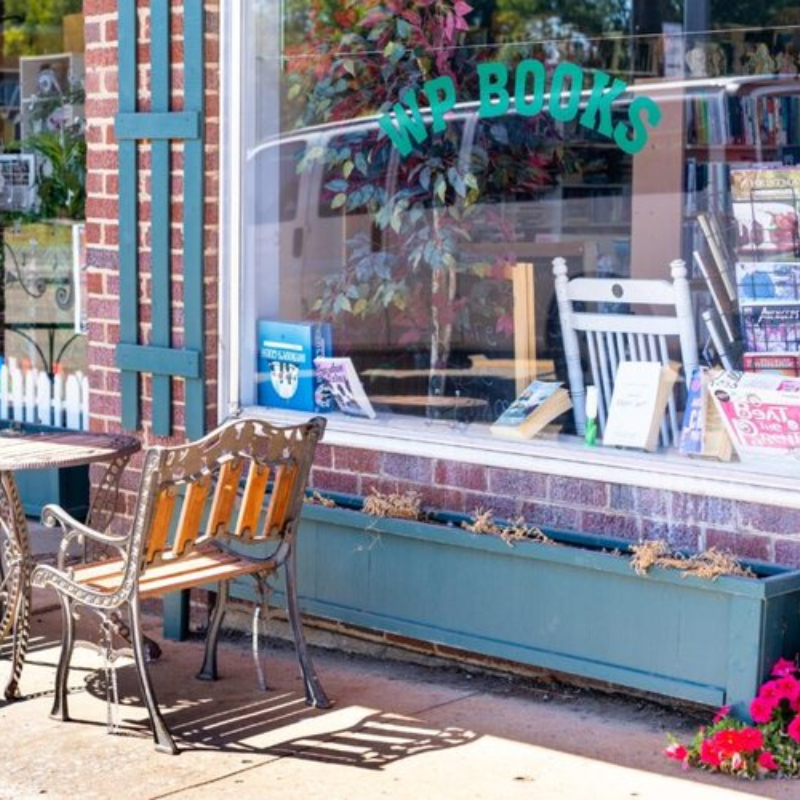 White Pine
White Pine is located in the eastern end of Jefferson County, Tennessee. It is flanked by the French Broad River on the south and Long Creek on the north. 
White Pine is home to the Smoky Mountain EXPO Center which is maintained by Walters State Community College and which hosts several cultural events and activities throughout the year.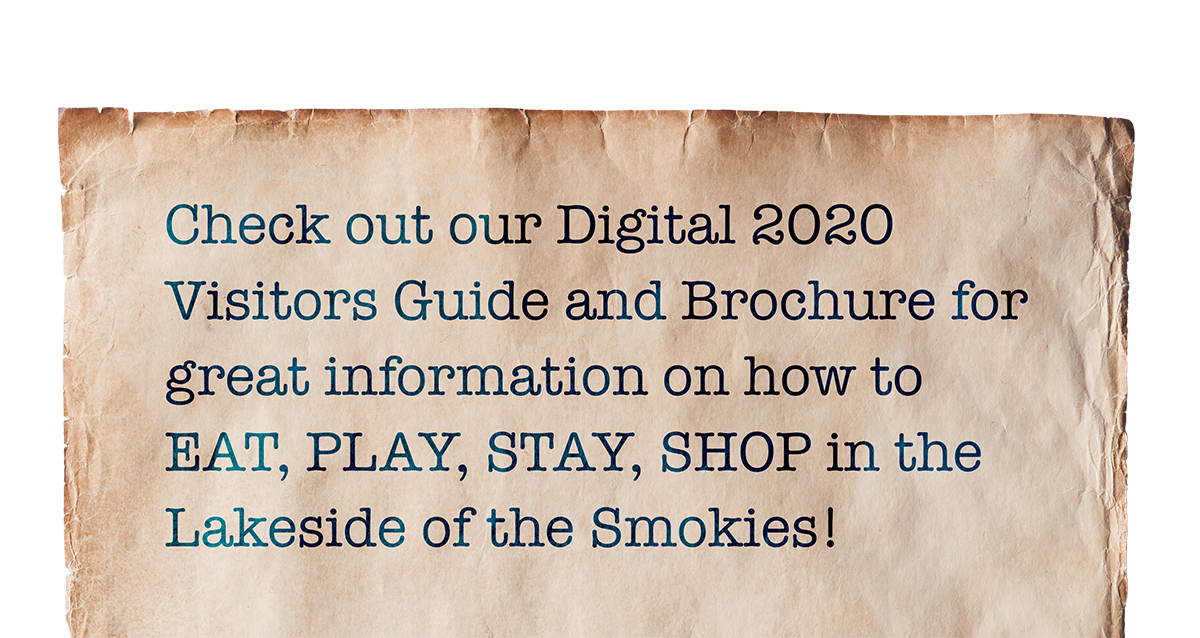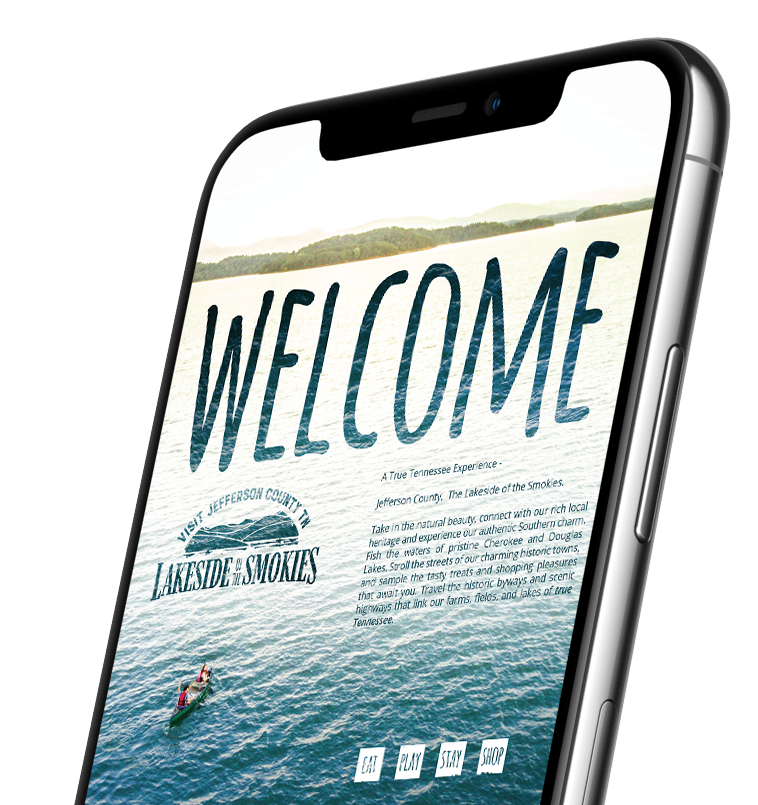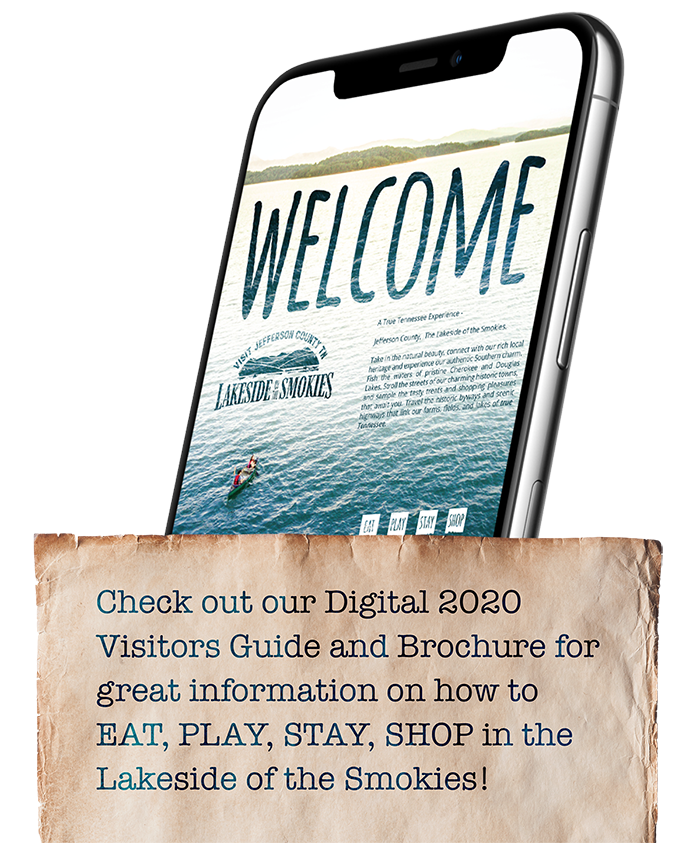 Nationally acclaimed Tennova Jefferson Memorial Hospital is an acute care facility with over 200 affiliated physicians and 300 associates located in Jefferson City. The hospital recently completed a $3.2 million dollar building expansion.
Awards and Recognitions:
Thomson-Reuters 100 Top Hospitals
Becker's Hospital Review's "20 Best Community Hospitals in America"

Spend a day on the waters of Cherokee or Douglas Lake, experience a music or heritage festival, drive scenic roads with mountain views, play a round of golf, or visit the Great Smoky Mountain.

Talk with someone that understands and specializes in this local market, the properties, and the many important decisions that buyers face in the area.
Whether it's the lake or mountain cabin you have always dreamed of, or the condo with no maintenance, let our local realtors provide you their expertise and customer service to make your move a smooth transition. They will be sure to provide you with insight that only a local can provide.