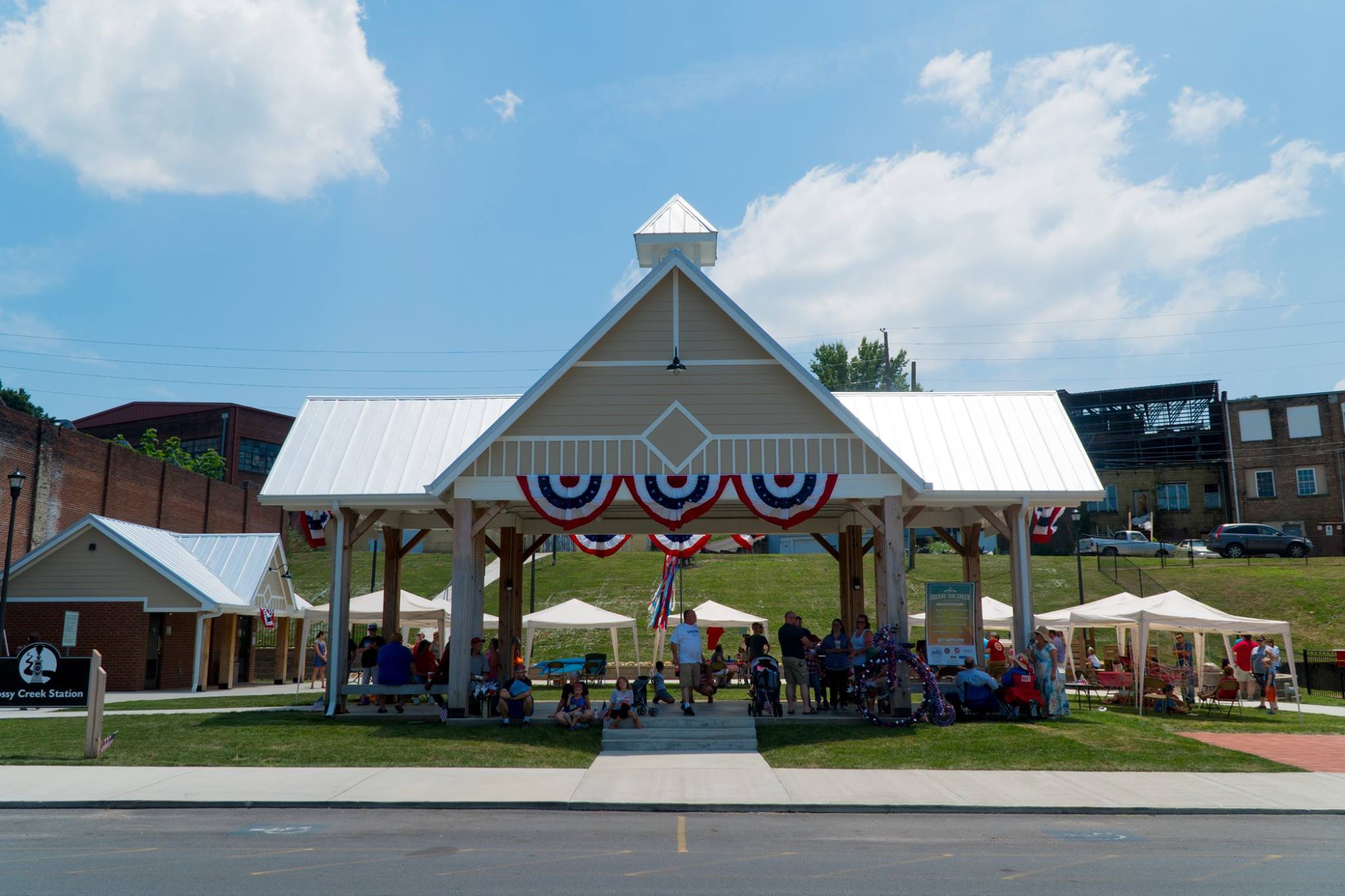 Most people coming to Jefferson County, TN for the 4th of July are going to be found on the water. Our two gorgeous lakes—Cherokee and Douglas—are the perfect destinations for a memorable July 4th getaway. From bass fishing to family water sports, or even simply relaxing on a rented boat, the lakes are filled with plenty of fun in the sun!  But, there is tons to do off the water as well! Check out some of our favorite landlubber activities to do while staying in the Lakeside of the Smokies
1.  For the History Buffs

One of the best things to do in Jefferson County is learn about our vibrant history. Visit Historic Dandridge and take a stroll along the "dike that saved Dandridge," built in 1943, when it heroically prevented the waters of the newly formed Douglas Lake from washing away the town. Stop by the Dandridge Visitors Center to pick up a walking tour guide and learn about the Revolutionary War graveyard and the historic homes and businesses in the area. 
Drive on over to the Historic Mossy Creek District in Jefferson City and take a tour of the beautiful Victorian Glenmore Mansion. While there be sure to stop by the Mossback Distillery tasting house with a speakeasy feel and great selection of locally crafted spirits. 
A stupendous part of Jefferson County's history is the gorgeous surrounding area. As you walk around our towns learning about our history, you can immerse yourself in the beautiful lake and mountain views, pastoral countryside, and altogether friendly environment.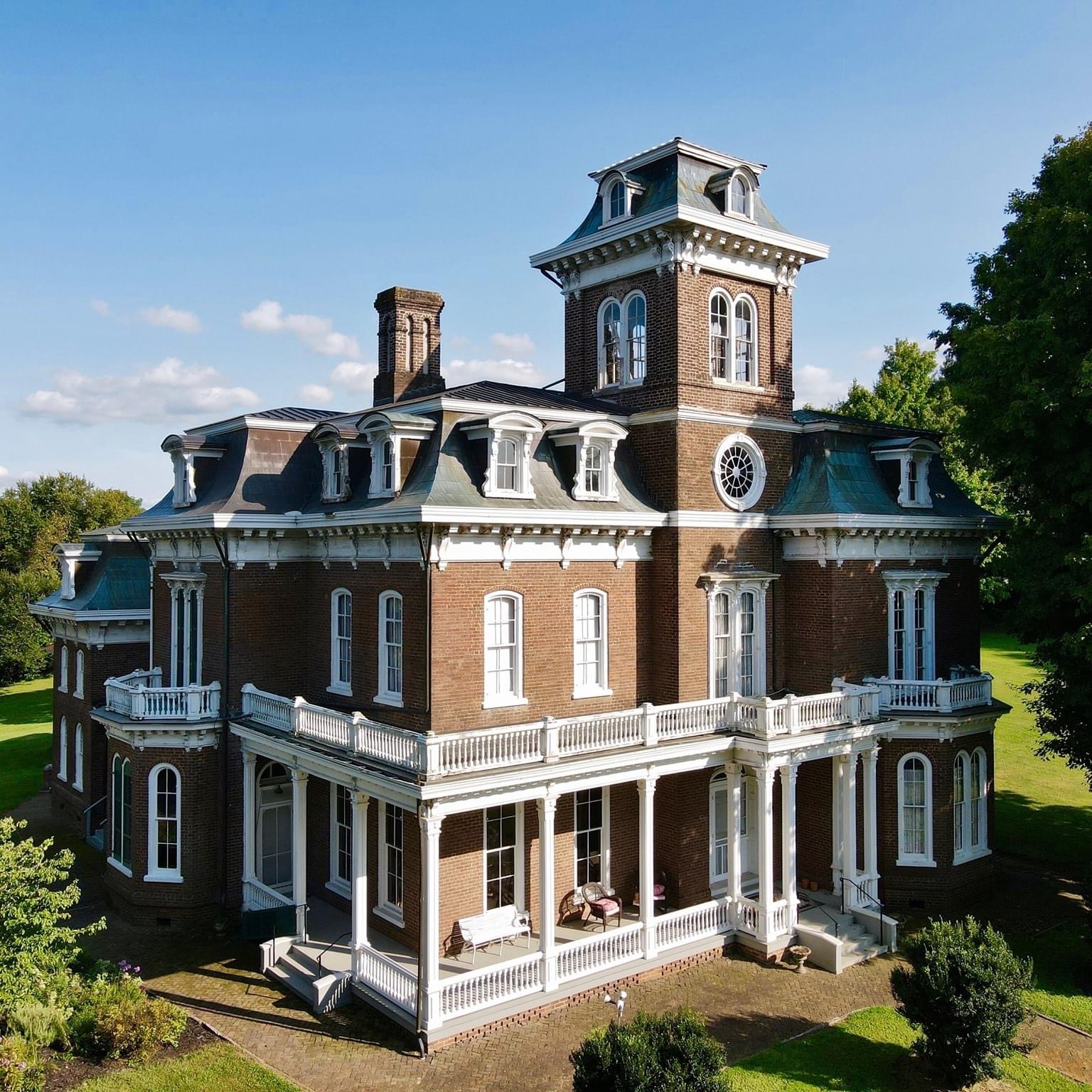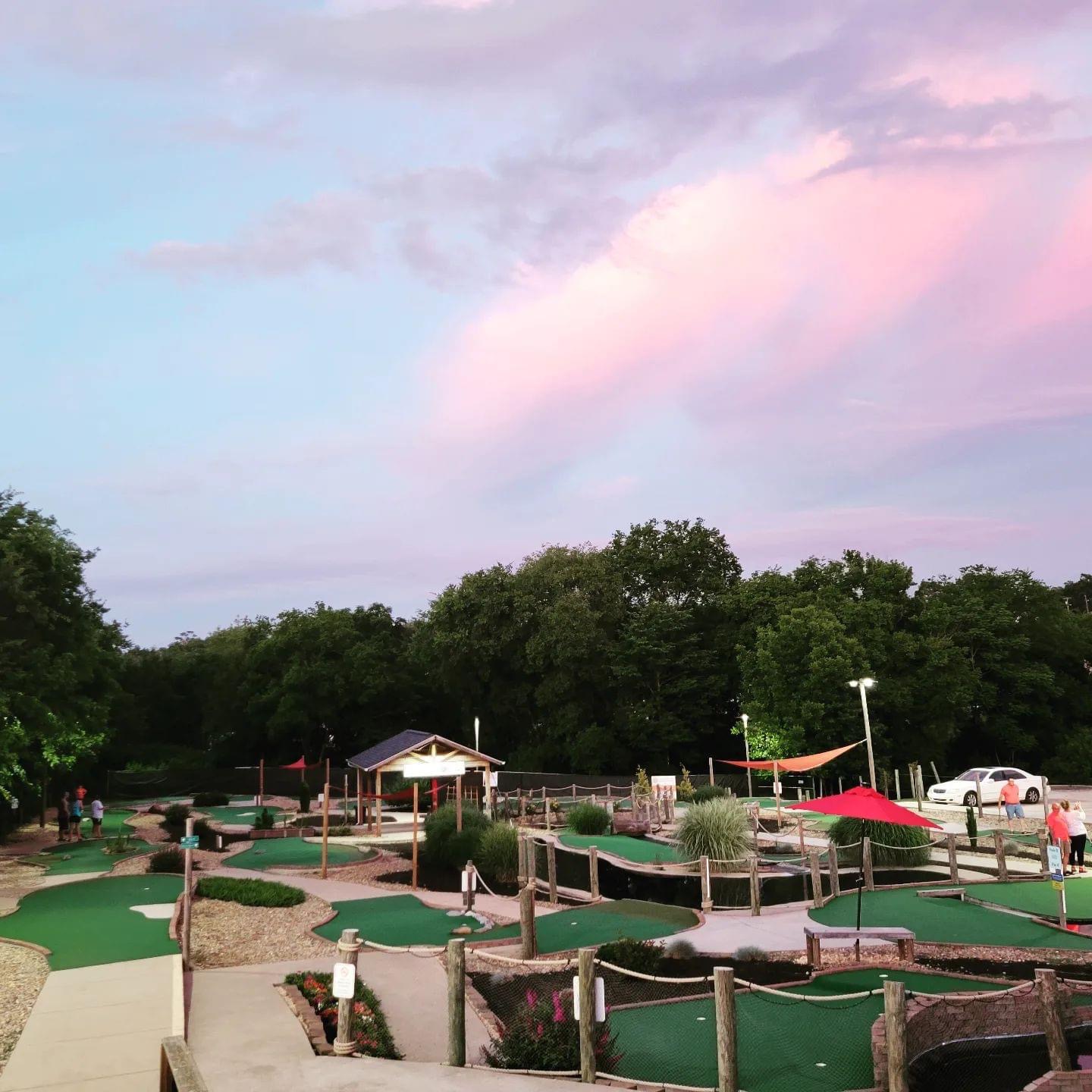 2. For the Golf Lovers
What's the perfect activity you can do in Jefferson County while absorbing the beautiful lake scenery? Golf! Jefferson County has three beautiful courses that are great for amateurs and pros alike. Visit CORE Golf Center in Dandridge for a golfing experience using their Toptracer range technology. This system gives every golfer access to shot insights and even virtual game modes, like Go Fish, for the whole family! If you want something more on the mini side of things, check out Mossy Creek Mini Golf in Jefferson City. Their course may seem small, but the fun is just the opposite! There are boatloads, well, landloads, of golfing opportunities in Jefferson County!
3. Shopping Excursions
If you're looking for all sorts of antique shops and quirky general stores with tons of southern charm, you've come to the right place! We have antique shops scattered all around Jefferson County, such as White Swan Antiques in Dandridge or the new Mossy Creek Mercantile in Jefferson City. As for those fantastically quirky general stores also situated all over the county, we have the Lost Creek Mercantile in New Market, the Piedmont General Store and Martha's Market in Dandridge! Our little shops are part of what gives Jefferson County it's rustic southern charm, and they allow you to bring a little piece of our home with you back to yours!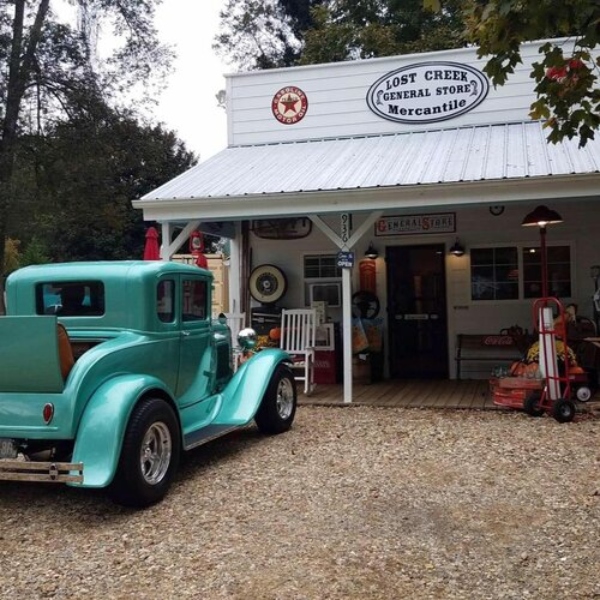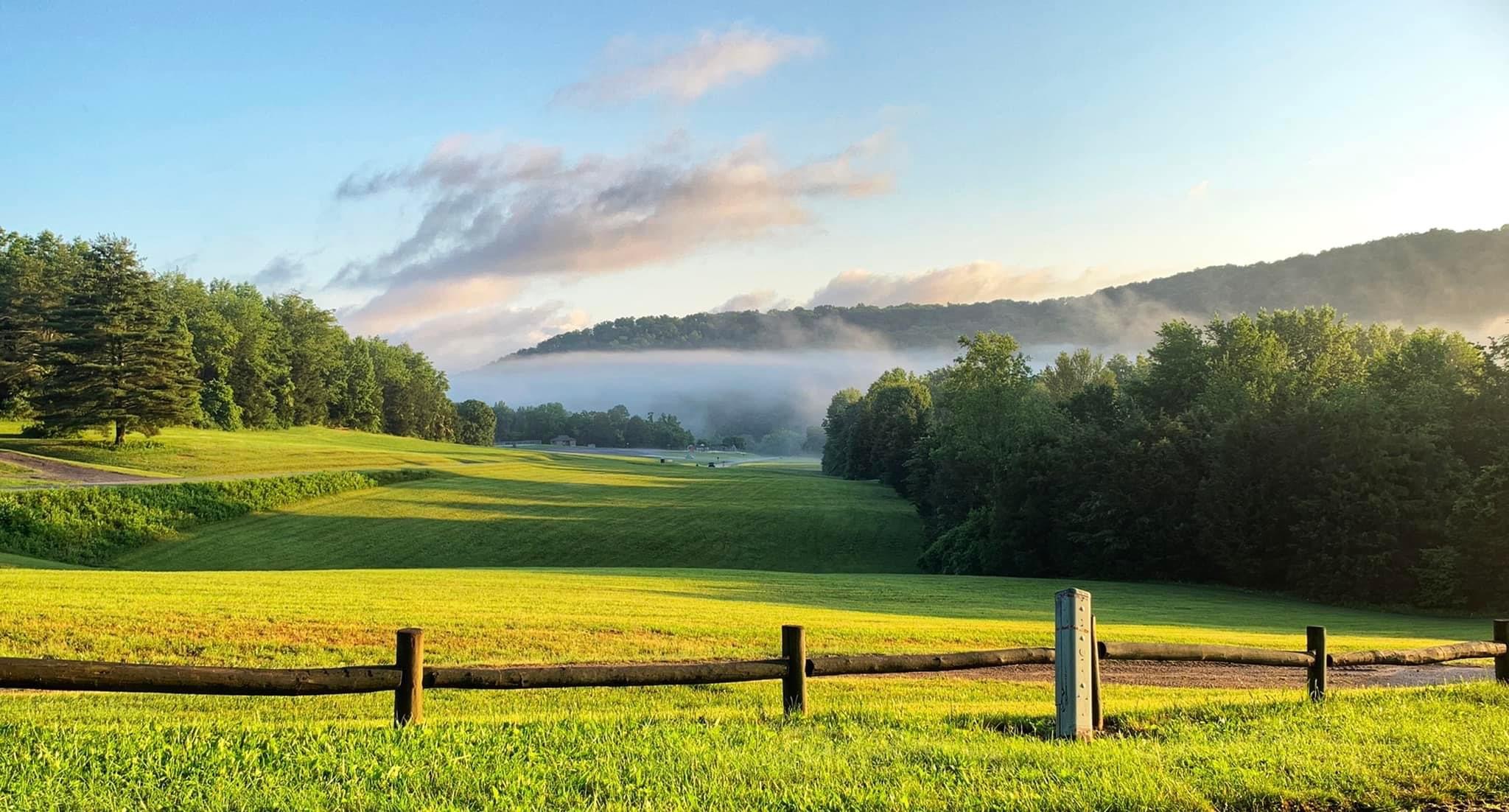 4. Panther Creek State Park
For those of you who really enjoy the woodsy side of the outdoors, Panther Creek State Park is right next door. With 17 different trails spanning over 30 miles, it is the perfect destination for avid hikers or your average sightseer.
Panther Creek is an absolutely stunning park; you could hike, bike, or even take a lunch and stop for a July 4th picnic! Pets are allowed in the park as well, giving the purr-fect opportunity for your whole family, furry friends included, to have a nice stroll before taking to the water! There are even fun areas for the kids like the Panther Creek Playground. The park is also home to a beautiful 18-hole, championship-level disc golf course that has both wooded and open field fairways. 
5. Bush's Visitor Center
Jefferson County is home to a pretty famous secret family recipe, and you can learn all about it at the Bush's Visitor Center. Stop by the Bush's Family Café for lunch before heading into their museum. The museum details the intricate and inspiring history of Bush family, providing a fun, interactive experience! Exit the museum into the general store and gift shop where you can find for all sorts of bean memorabilia. If you're lucky, you might even spot Duke the dog and get a picture with Jefferson County's All American fluffy pup.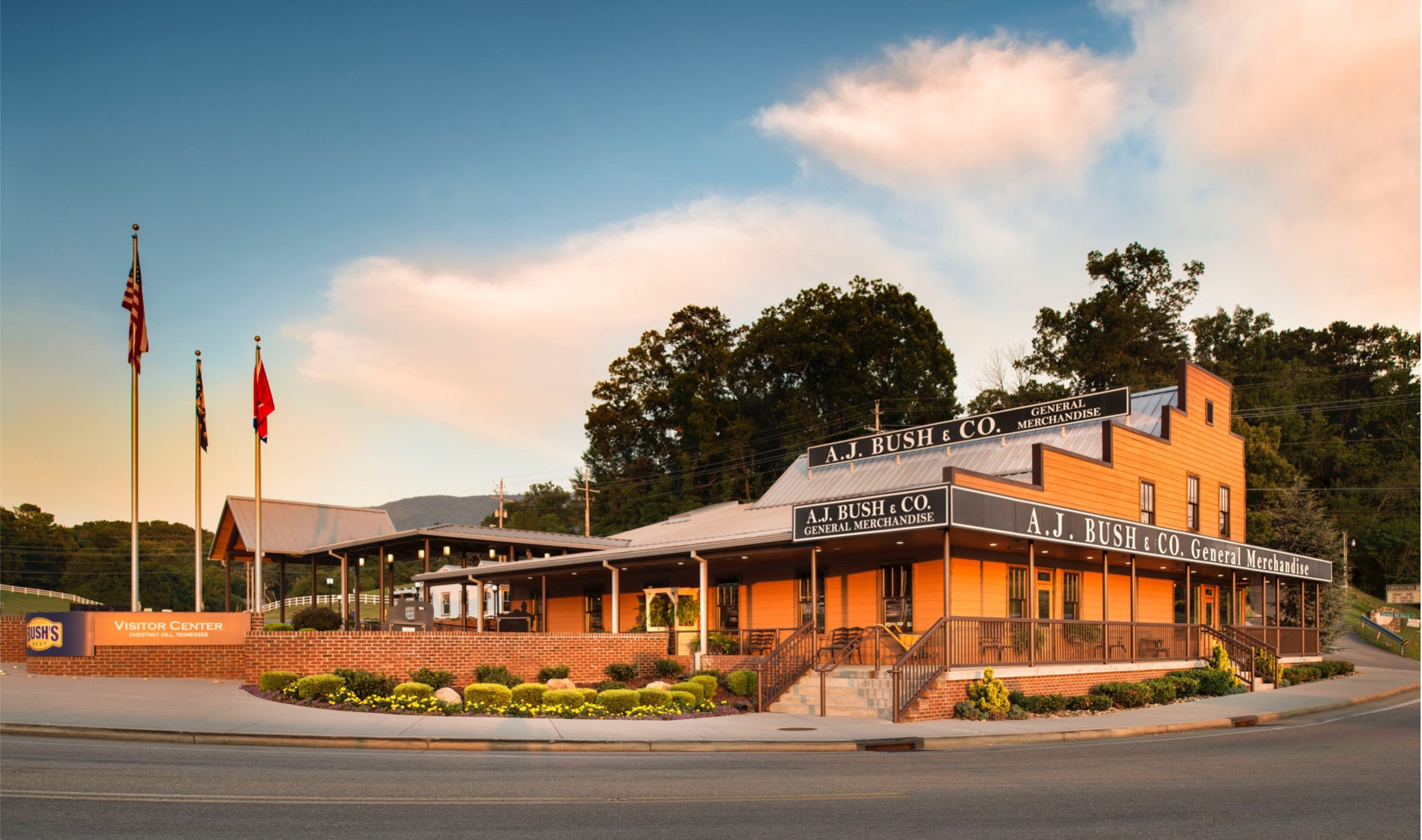 Celebrate the Fourth on the Lakeside
If you haven't secured your 4th of July trip to Jefferson County, TN yet, you can check out our STAY page for more detailed information about planning your visit. If you are looking for even more fabulous, fun, and family-friendly activities to do while you're here, check out our PLAY page. You can also learn more about Bush's Café and our quirky shops in town right here at our EAT and SHOP pages. Happy Fourth of July to all!