The holiday season can be a stressful time of year, and with our fast-paced lives perhaps a traditional Thanksgiving holiday feast at home is not entirely what you envision. Children grow up, parents retire and loved ones move, and at times traditions just need a make-over. Opting for a pause in tradition does not have to be difficult, but instead can be a chance to get away as a family. Let this holiday season be the start of a new tradition!  Take the family, or your group of friends, or both on a cozy cabin getaway to the mountains for Thanksgiving.
Accommodations for All
There are many cabins in Jefferson County that can accommodate a family of any size.  From cabins with one bedroom for a couples retreat or a large cabin with up to seven bedrooms, accommodating 17 people. If escaping from typical routines and stressful traffic sounds good to you, you might even want a break from cooking this year.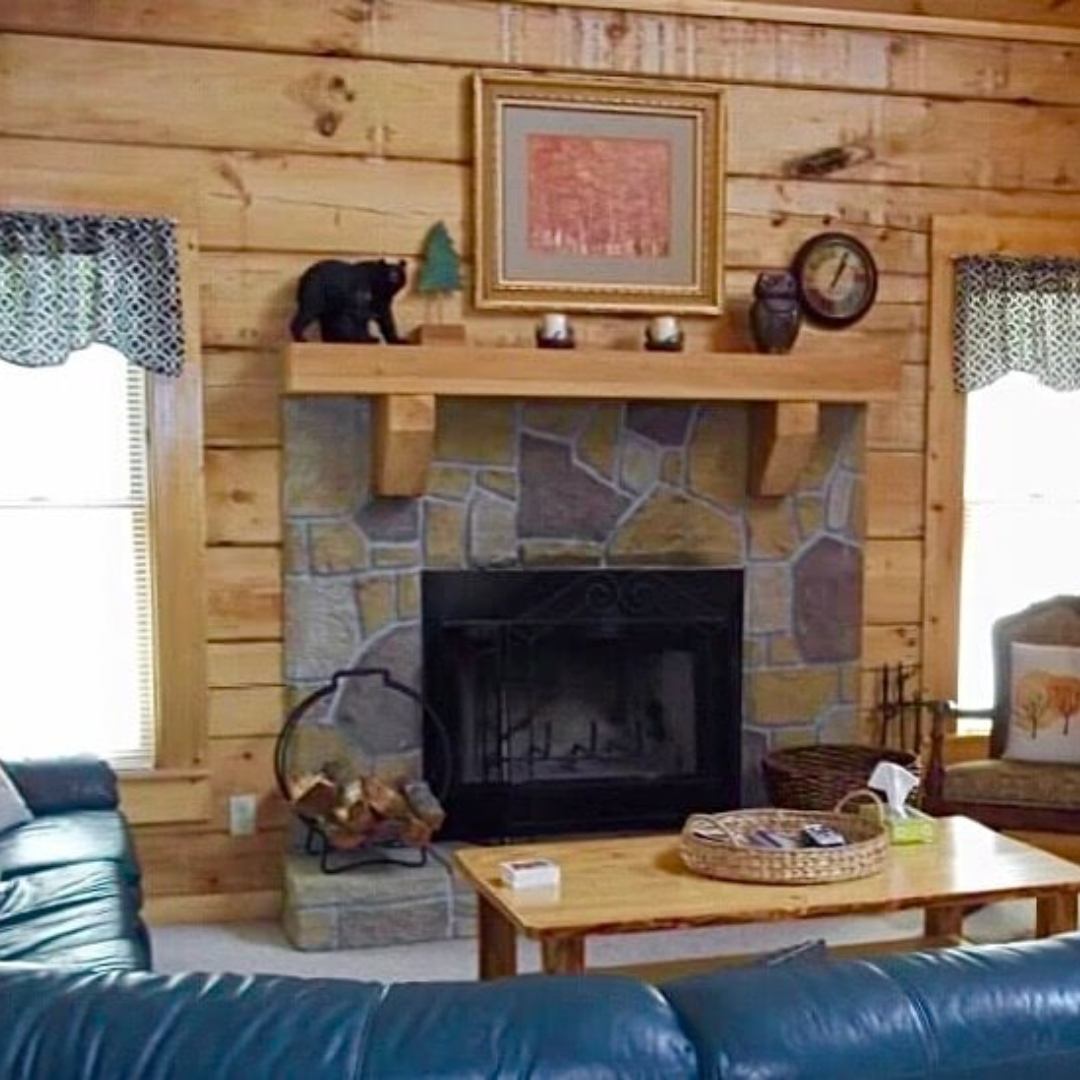 A private chef can be available to cater your meal needs. Imagine the smells of roasting turkey coming from a cabin in the woods, while you gaze out the windows onto serene waters and mountain views, without having to coordinate the entire family meal or clean up the dishes! You can truly retreat and enjoy the holidays this year.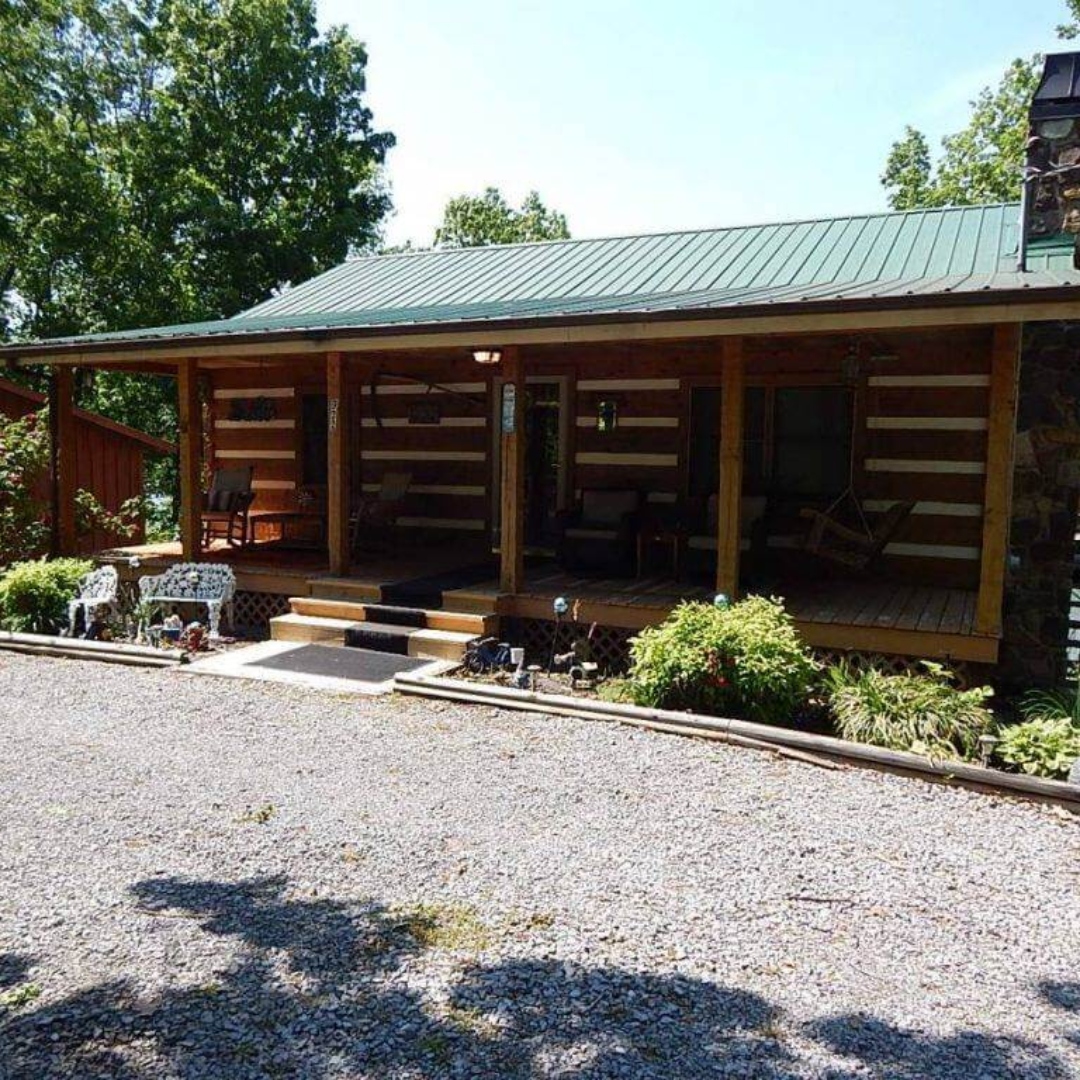 Amenities
Many rental cabins are located on one of the lakes in Jefferson County, and offer year-round peaceful mountain vistas. Fire pits are available on many properties to supplement the ambiance of cooler temperatures with crackling fires and S'mores. Enjoy breathtaking sunsets from porches and decks with rocking chairs and hot tubs. Many cabins provide all the amenities you need including fully stocked kitchens, linens, bedding, and towels. 
Most kitchens come completely stocked with pots, pans, and silverware, so you can easily prepare the entire Thanksgiving feast alongside your family.
Awe Inspiring Landscapes
Jefferson County, Tennessee, is nestled between Douglas and Cherokee Lakes, filled with meandering scenic drives, and is only a short jaunt to the Great Smoky Mountains National Park, where hiking and stunning scenery await. The drive into Jefferson County alone inspires nostalgia and creates a sense of Small Town USA, making it the perfect location for a family gathering. Jefferson County offers picturesque views without fighting traffic.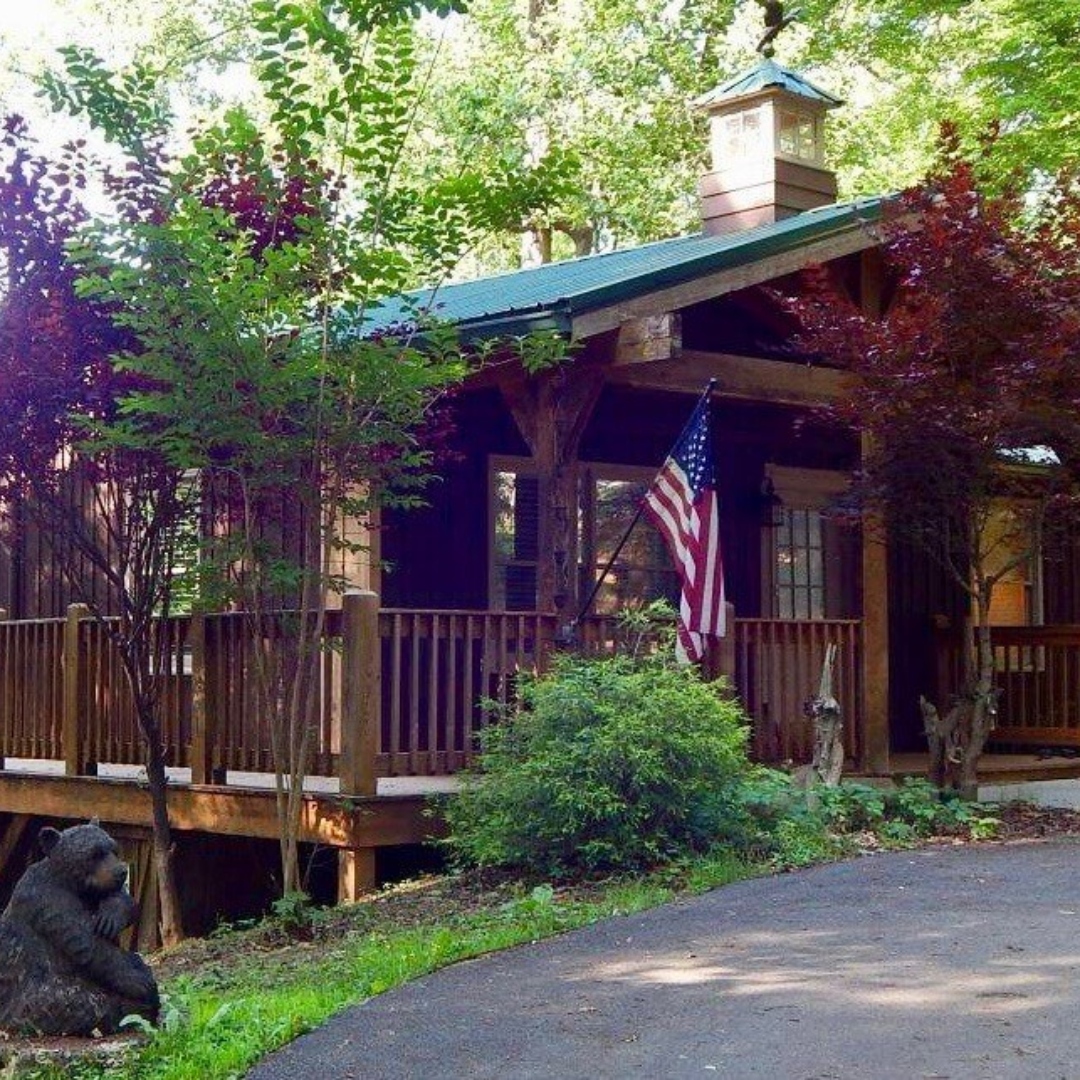 In addition, there  are five golf courses ranging in difficulty that are latent with gorgeous greens and resort amenities, a myriad of shopping where you can find that perfect gift for Christmas, as well as restaurants for when you need a break from the kitchen.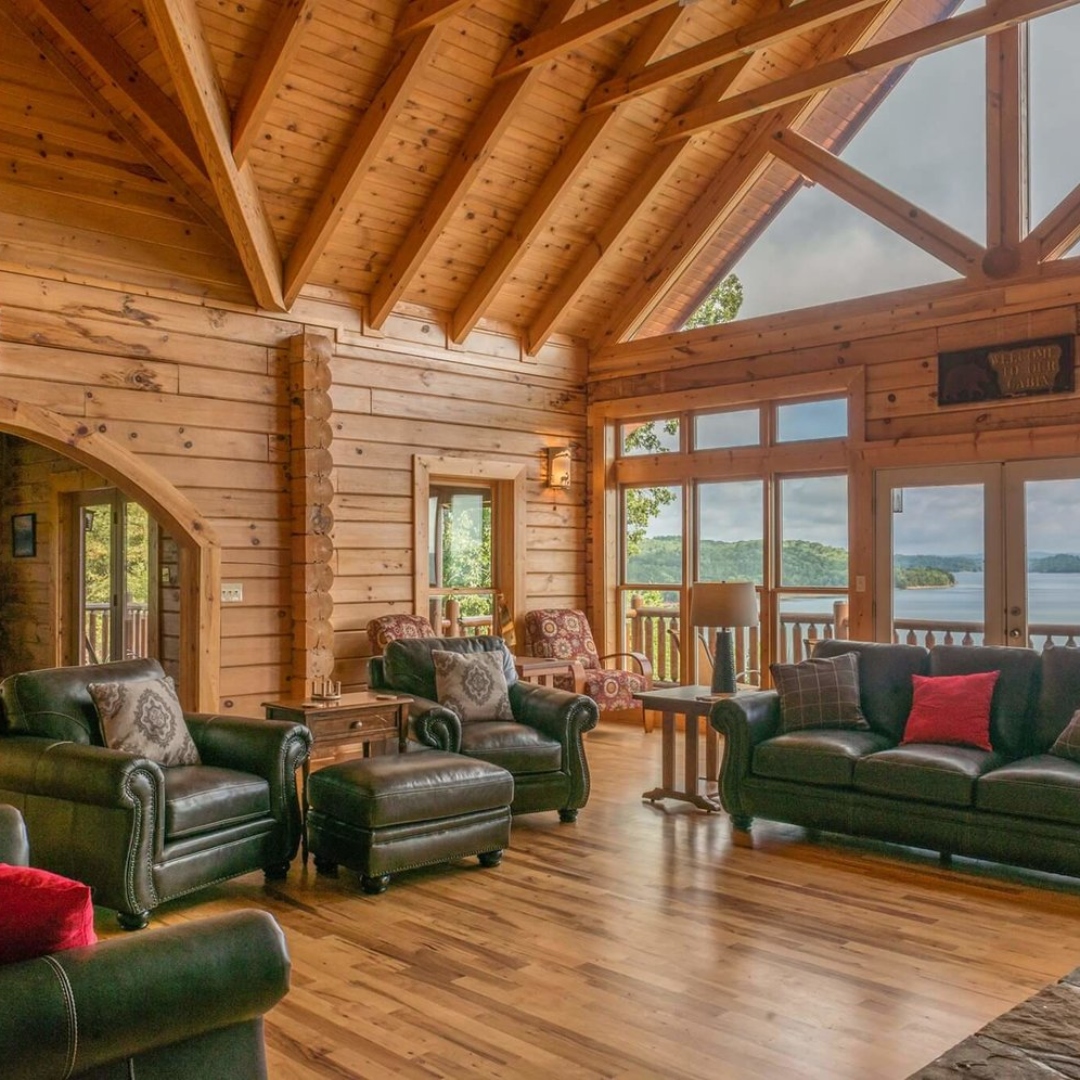 Book Your Stay Today        
Whether you are looking to escape the busy pace of life with your significant other this year for Thanksgiving or are looking to accommodate your entire family for a large feast, we know that you will find what you need in the Lakeside of the Smokies. Call us today to get more information at 866-237-3847 or head over to our website to check out the various cabins and other lodging opportunities available this holiday season.