June 3-5, Jefferson County will play host to the nation's top 110 weekend bass anglers for the 38th annual Phoenix Bass Fishing League All-American championship. The weekend is the culmination of 120 qualifying tournaments with more than 25,000 participants nationwide and offers a $120,000 cash award to the top boater, with no entry fee. 
"We are proud that Douglas Lake and the community of Dandridge were selected to host the 2021 BFL All-American championship," said Mark Ezell, commissioner, Tennessee Department of Tourist Development. "Fishing strengthens our economy and brings jobs to our citizens, and we're excited to host the All-American and showcase why millions fish here each year."
Douglas Lake's Stellar Fishing Reputation
Boasting over 30,400 acres, Bassmaster Magazine ranked Douglas Lake among its top 10 lakes in the nation for largemouth bass. Its maximum depth is a whopping 140 feet, which means a wide range of thermal stratification. The Tennessee Wildlife Resources Agency has placed many fish attractors in the lake, though aquatic vegetation is lacking. The lake is a perennial host for BFL qualifying tournaments and was the site for the Bassmaster Pro Southern Opens in April and will host Cabela's Big Bass tour in October. 
More than 1.7 million visitors come to Douglas Lake each year for camping, fishing and recreational boating. Downed trees along the bank offer excellent cover for game fish during the summer's full pool. The All-American tournament will take advantage of that timing, coming just after the height of largemouth bass season on Douglas Lake, assuring an exciting competition.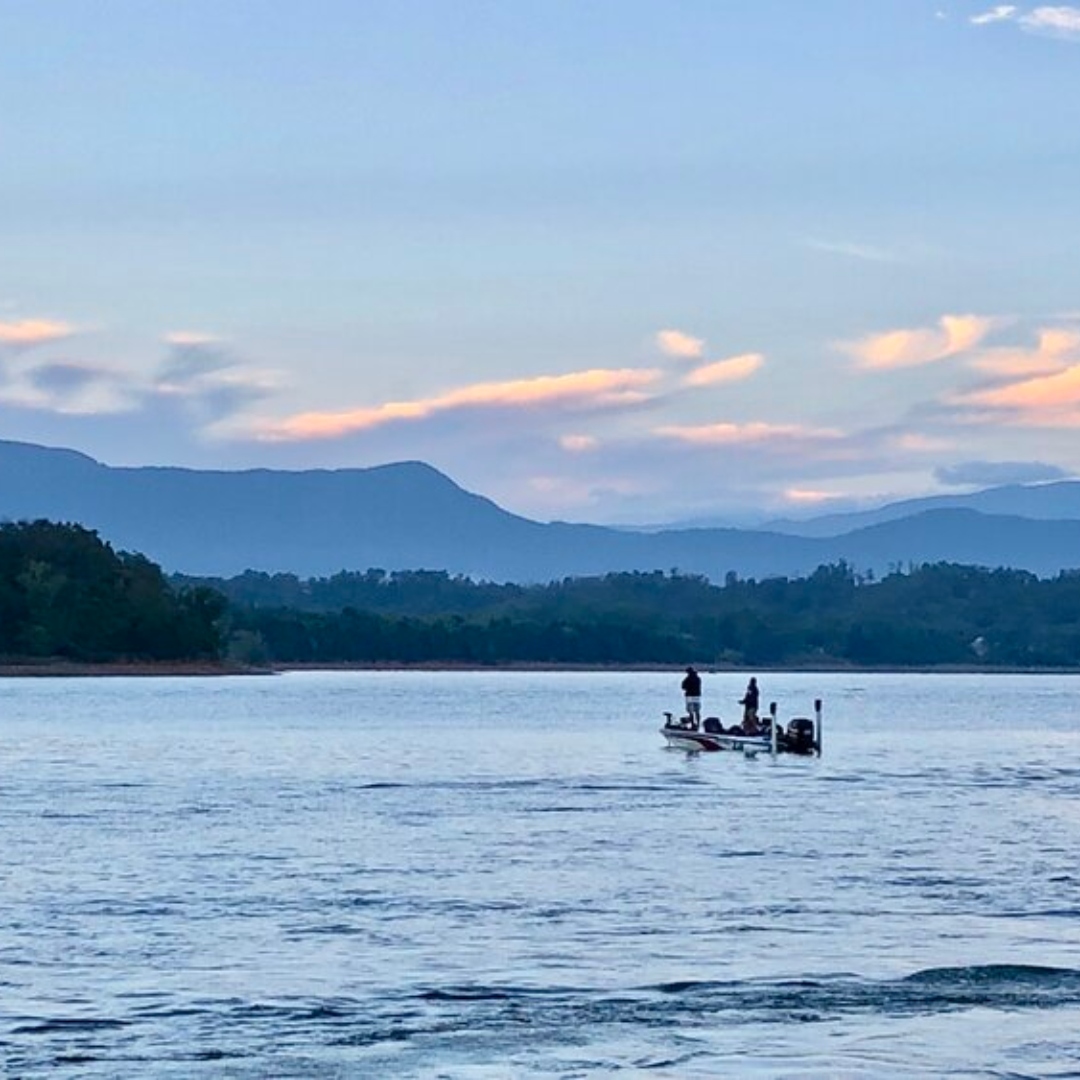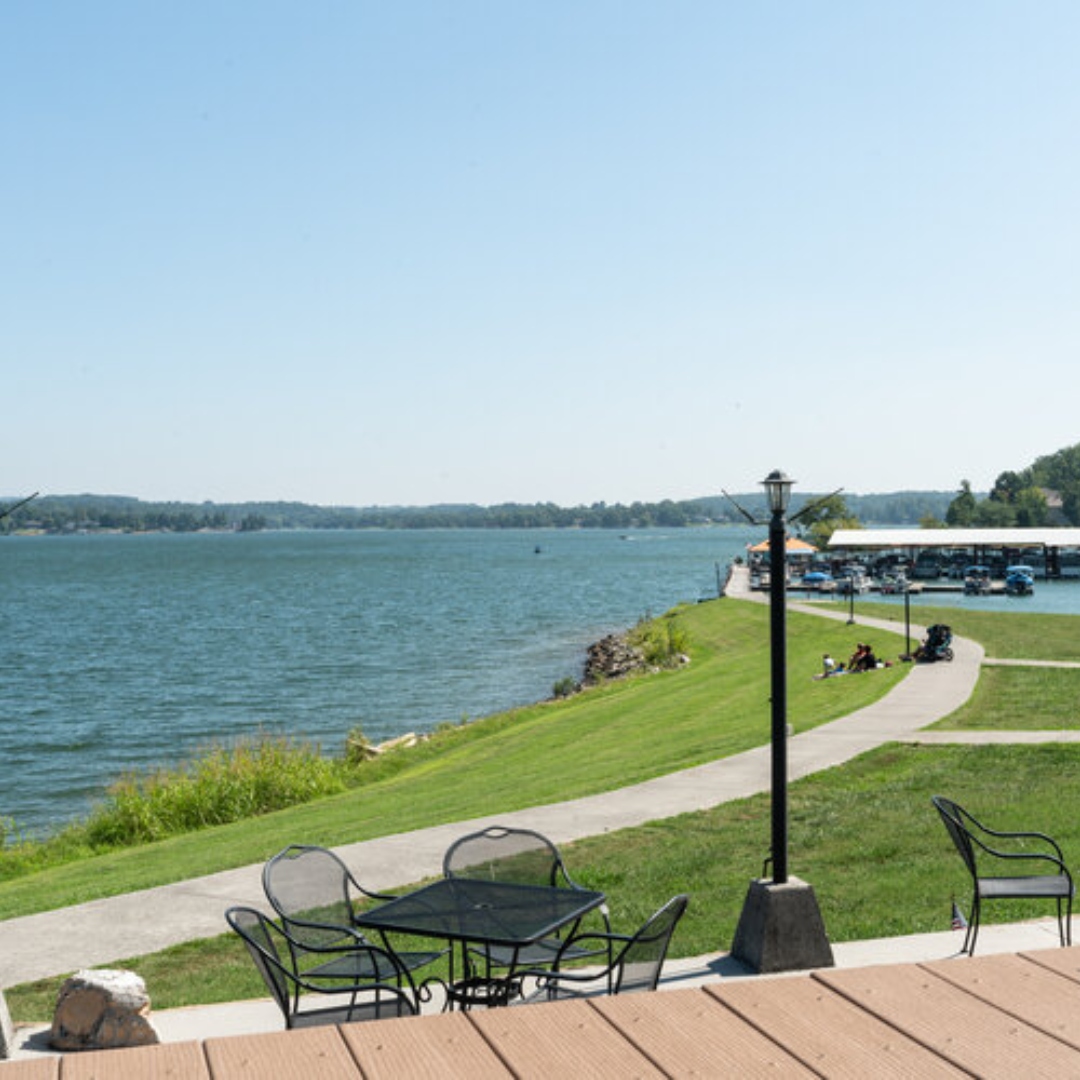 Lakeside Location and Local Amenities
The BFL's All-American tournament will launch from the Dandridge Boat Dock and Ramp, located at 100 Public Drive in Dandridge, Tennessee and will weigh in at the Point Resort and Marina, 122 Boat Dock Drive. The tournament's official host, the Jefferson County Department of Tourism, has extensive experience hosting similar events in the professional fishing arena. Dandridge and the surrounding Jefferson County boast a wide variety of local restaurants, as well as ample accommodation options—from RV camping to a luxury lakeside resort.
It is very exciting to be able to host FLW for the 2021 All-American," said Lauren Hurdle, Director of Tourism for Jefferson County, Tennessee. "Our community truly embraces the fishing-event industry and always accommodates our guests, showing them the true meaning of southern hospitality. We truly are the Lakeside of the Smokies and can't wait to welcome MLF and the participating anglers to our region once again."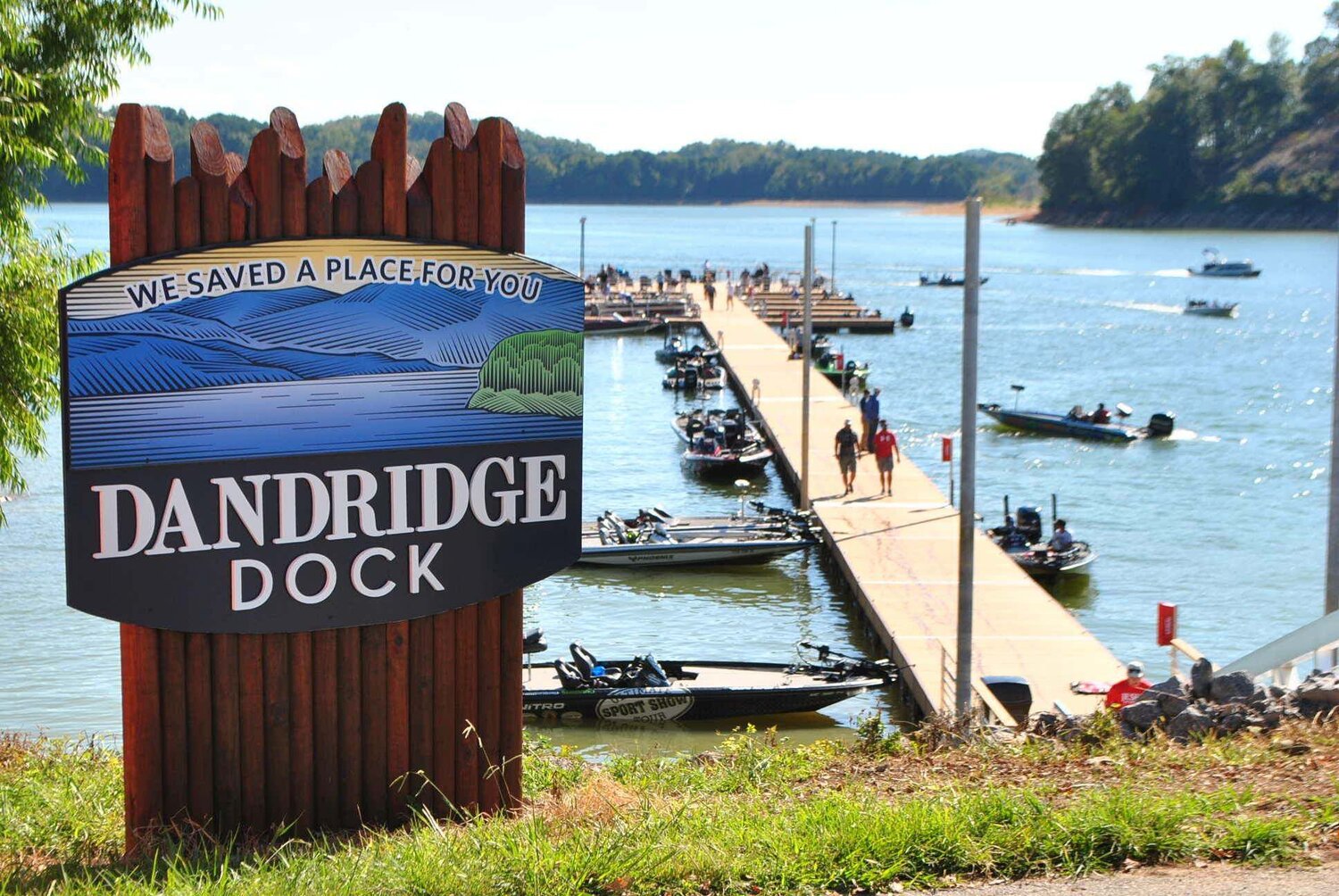 About the Phoenix Bass Fishing League Season
The Phoenix Bass Fishing League is a 24-division circuit devoted to weekend anglers, with 128 tournaments throughout the season and five qualifying events in each division. The top 45 boaters and co-anglers from each division, along with the five winners of the qualifying events, advance to one of six regional tournaments. The top six from each of the regional tournaments qualify for the Phoenix Bass Fishing League All-American, one of the longest-running championships in all of competitive bass fishing. 
The BFL has launched many a professional fishing career, providing affordable weekend tournaments for up-and-coming anglers across the nation. Many in the sport consider BFL the competitive bass fishing launching pad, as the tournament opens up bass fishing to the masses. Many anglers who begin in BFL go on to compete in the Toyota Series, Tackle Warehouse Pro Circuit and ultimately the Bass Pro Tour. Former All-American champions who currently compete on the Bass Pro Tour and the Tackle Warehouse Pro Circuit include Shaw Grigsby (1984), Stephen Browning (1996), Troy Morrow (2010), Jacob Wheeler (2011), Kerry Milner (2013), Jeremy Lawyer (2016) and Nick LeBrun (2018).
The 2021 Phoenix Bass Fishing League season is already underway, and a complete schedule and rules can be found at FLWFishing.com.
About FLW-MLF
FLW is the world's largest tournament-fishing organization, providing anglers of all skill levels the opportunity to compete for millions in prize money across five tournament circuits. Headquartered in Benton, Kentucky, FLW and its partners conduct more than 290 bass-fishing tournaments annually around the world, including the United States, Canada, China, Italy, South Korea, Mexico, Namibia, Portugal, South Africa, Spain and Zimbabwe.
About Jefferson County
Nicknamed the Lakeside of the Smokies, Jefferson County boasts not only Douglas Lake, but also the stunning Cherokee Lake just a few miles away. Both are known nationally as prime fishing locations, and anglers and spectators alike will enjoy the breathtaking mountain views of the Great Smoky Mountains in the near distance. Only 17% of Douglas Lake's shoreline is developed—most of its shores offer rolling hills and farmland. 
The Great Smoky Mountains National Park is only a 30-minute drive from the competition seat, and nearby Gatlinburg provides a wide range of entertainment options, from theme parks to outlet shopping. Dandridge, the competition's launch location, is Tennessee's second oldest town, with a charming historic Main Street that includes an old-fashioned soda fountain, as well as a modern local brewery. 
If you're thinking about attending the BFL All-American as a spectator or as one of the competitors, bring along your friends and family. There's plenty to do in Jefferson County even for non-fishing fans, and late spring in the Smokies is a vacation you won't soon forget.