Crisp evenings, turning leaves, pumpkin spice…everywhere! These are the signs that fall is quickly approaching here in East Tennessee. Nestled in the foothills of the Great Smoky Mountains between two lakes, Jefferson County is the perfect place for your fall vacation. There are so many fun things to do that the whole family will enjoy!
Fun Ways to Play this Fall
Hunt for the perfect pumpkin. Find your way through a corn maze. Go on a hayride adventure. There are several farms in Jefferson County that offer these fun things to do and more. Corn mazes are the most popular fall activity in East Tennessee, and the ones found in Jefferson County are the best! Echo Valley Corn Maze has activities for the whole family, including three large corn mazes, a kid's maze, hayrides, pumpkin picking, corn shucking, discovery barn, and even a zip line. Jefferson County is also home to the Ballinger Farm Crazy Maze, with fun twists and turns that use trivia questions to help you navigate through the maze. Other activities they offer include a pumpkin patch, s'mores, a jumping pillow, slides, and petting zoo.
After successfully navigating a corn maze and picking out a pumpkin, take your family on a drive to look at the beautiful fall colors. Go check out one of the many lookout points on one of the lakes to see how the colorful leaves look reflected off the water's surface. This always makes for the perfect photo op! You can also take the short drive to the Great Smoky Mountains to see all the colors and scenic views that will take your breath away.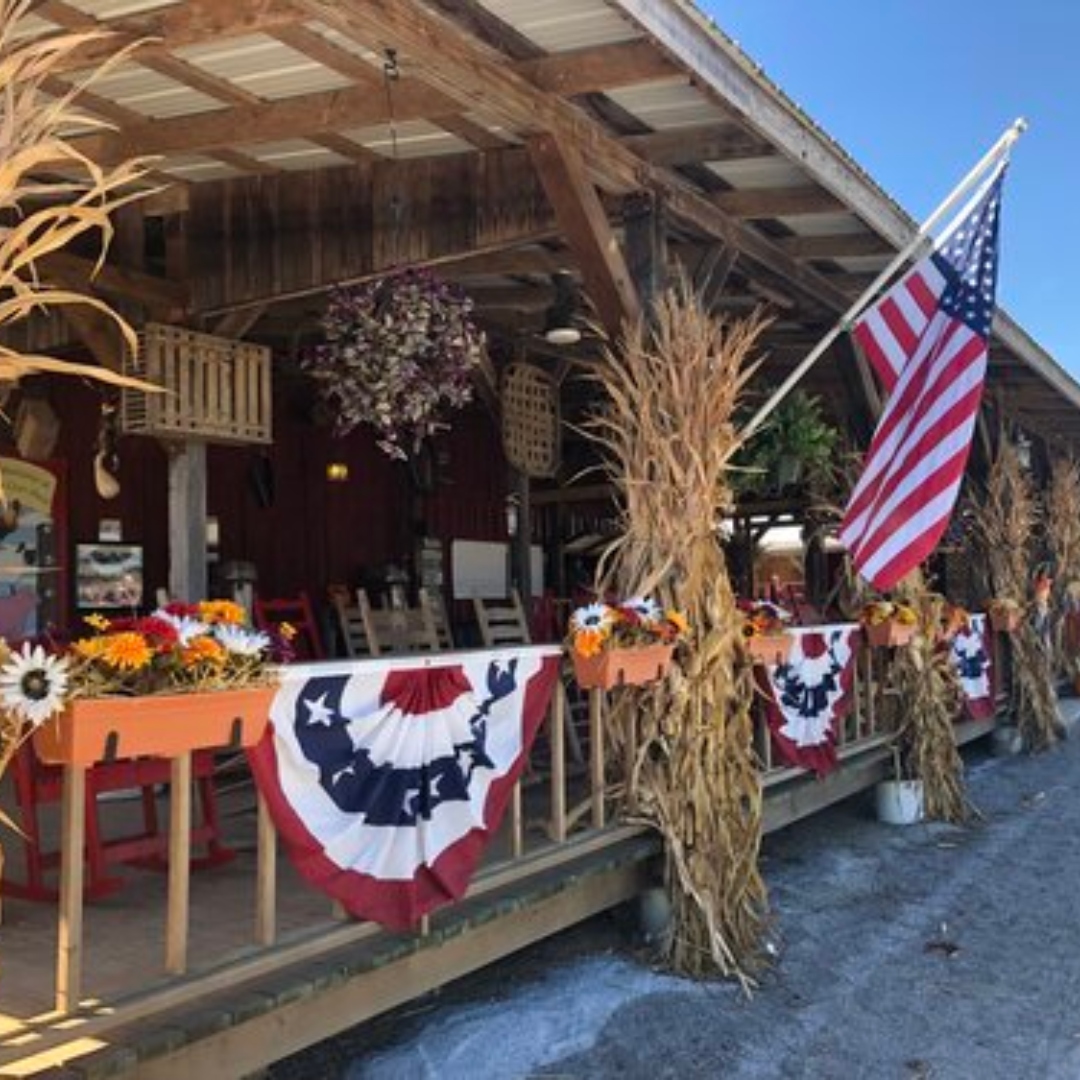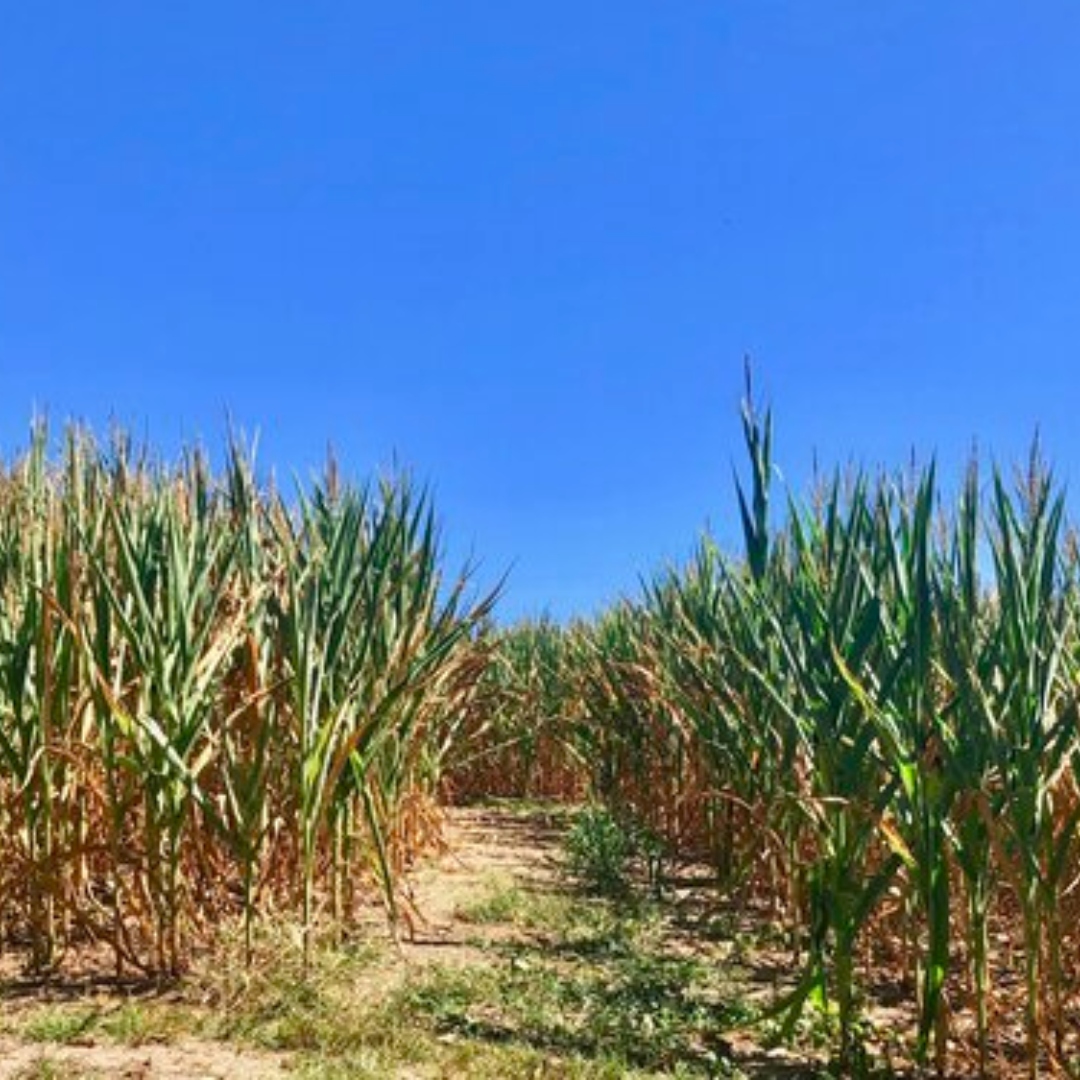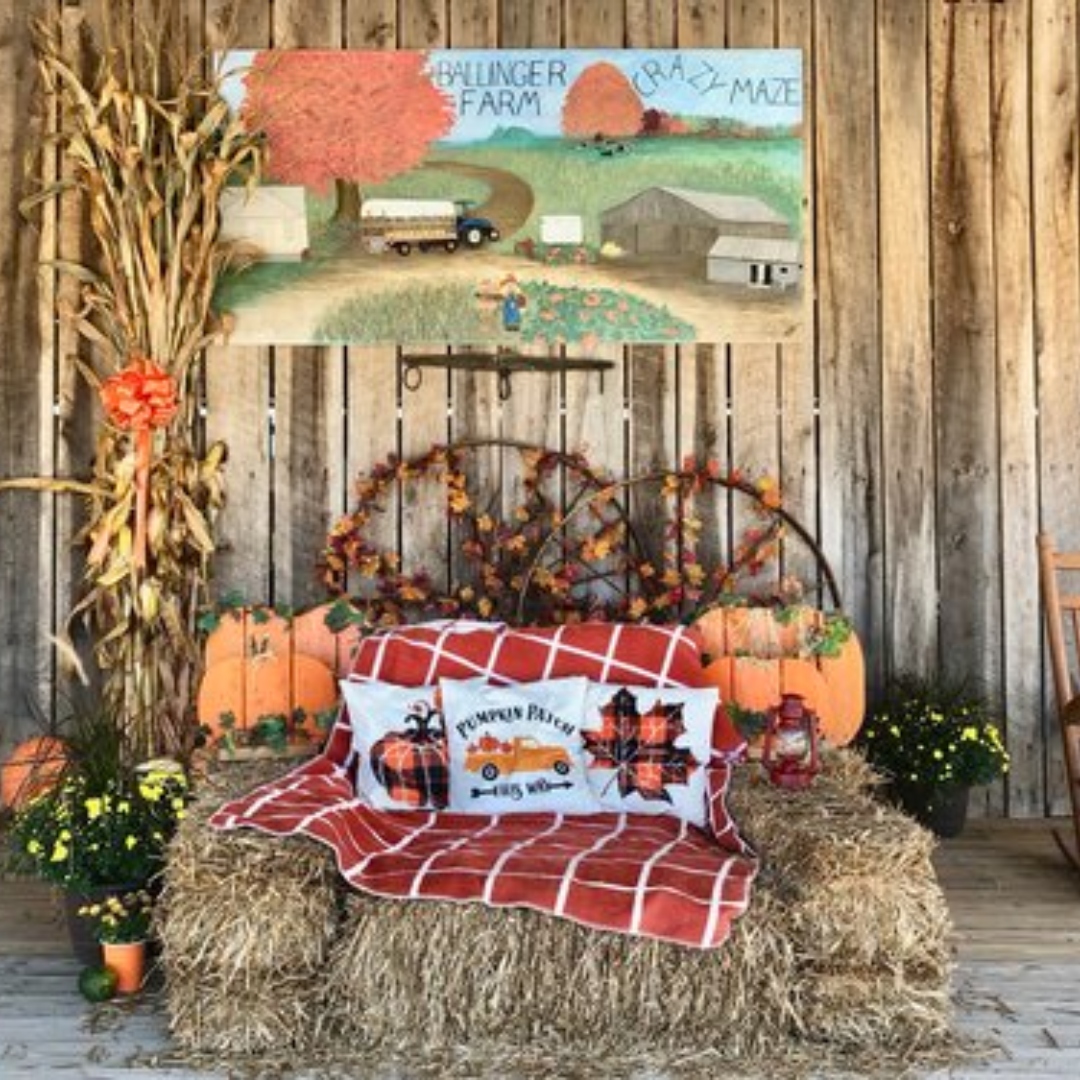 Eat at Local Food Trucks
We all know the best part of any trip is getting to try the local food. What better way to enjoy the crisp autumn air and colorful leaves than eating at a local food truck! There are several locally-owned food trucks that can be found in and around Jefferson County. No matter what type of food you are in the mood for, chances are you can find a truck that fits your craving!
If you are wanting pizza, Patriot Pizza is the truck to visit. They wood-fire their pizzas in a 750-degree oven on the spot so that your pizza is hot and ready in only about two minutes. If barbecue is more your style, then look no further than GrillBilly Smoke. Their barbecue and smokehouse flavors are a favorite among the locals, and they are known for their amazing NOD sandwich. Want to know what makes it so special? You'll have to try it to find out! After your meal, don't forget about dessert! Sweet Smuckers is famous with the locals for their fresh donuts that melt in your mouth. They also serve handmade soft pretzels and an assortment of coffee and smoothies. All of the local food trucks are guaranteed to make your East Tennessee vacation memorable!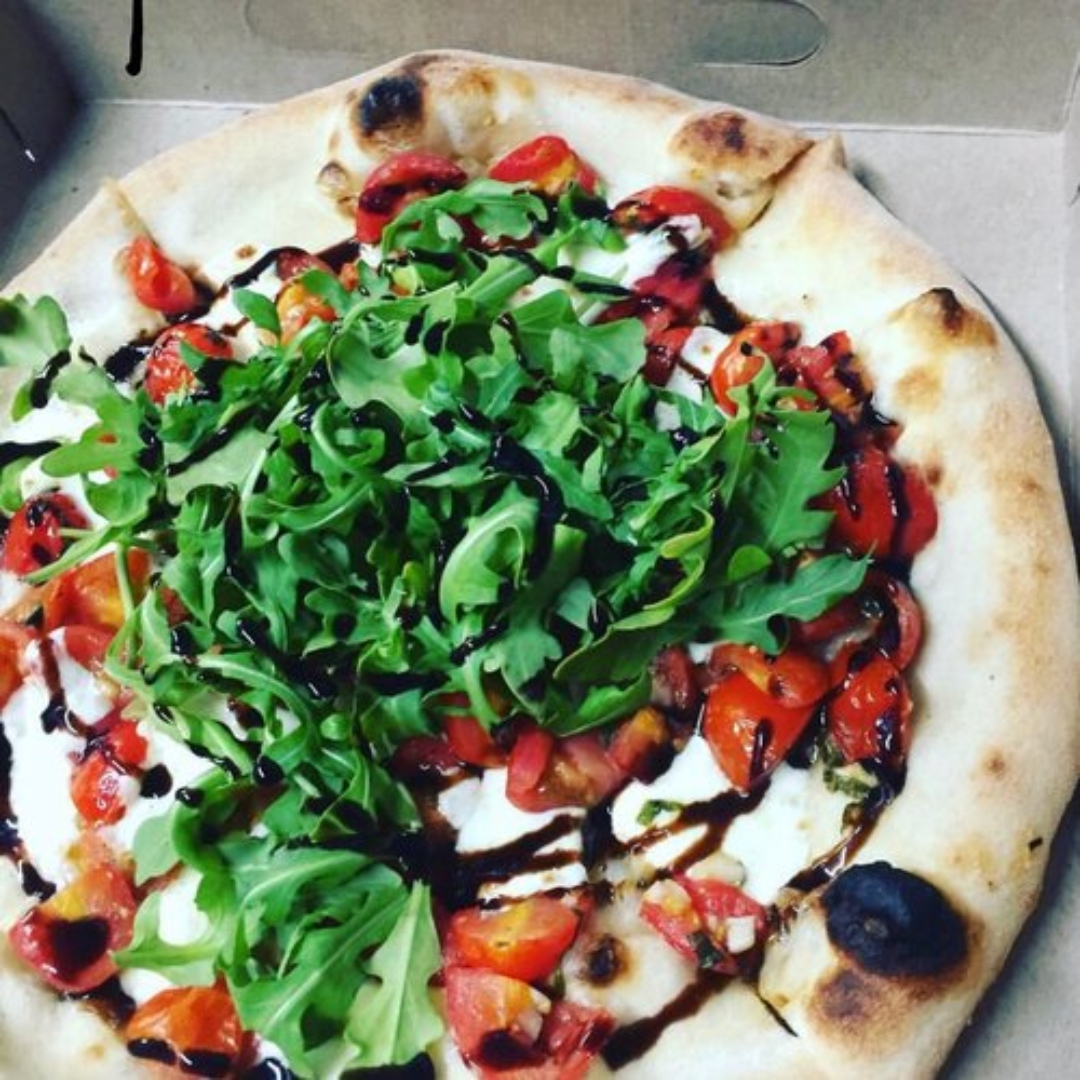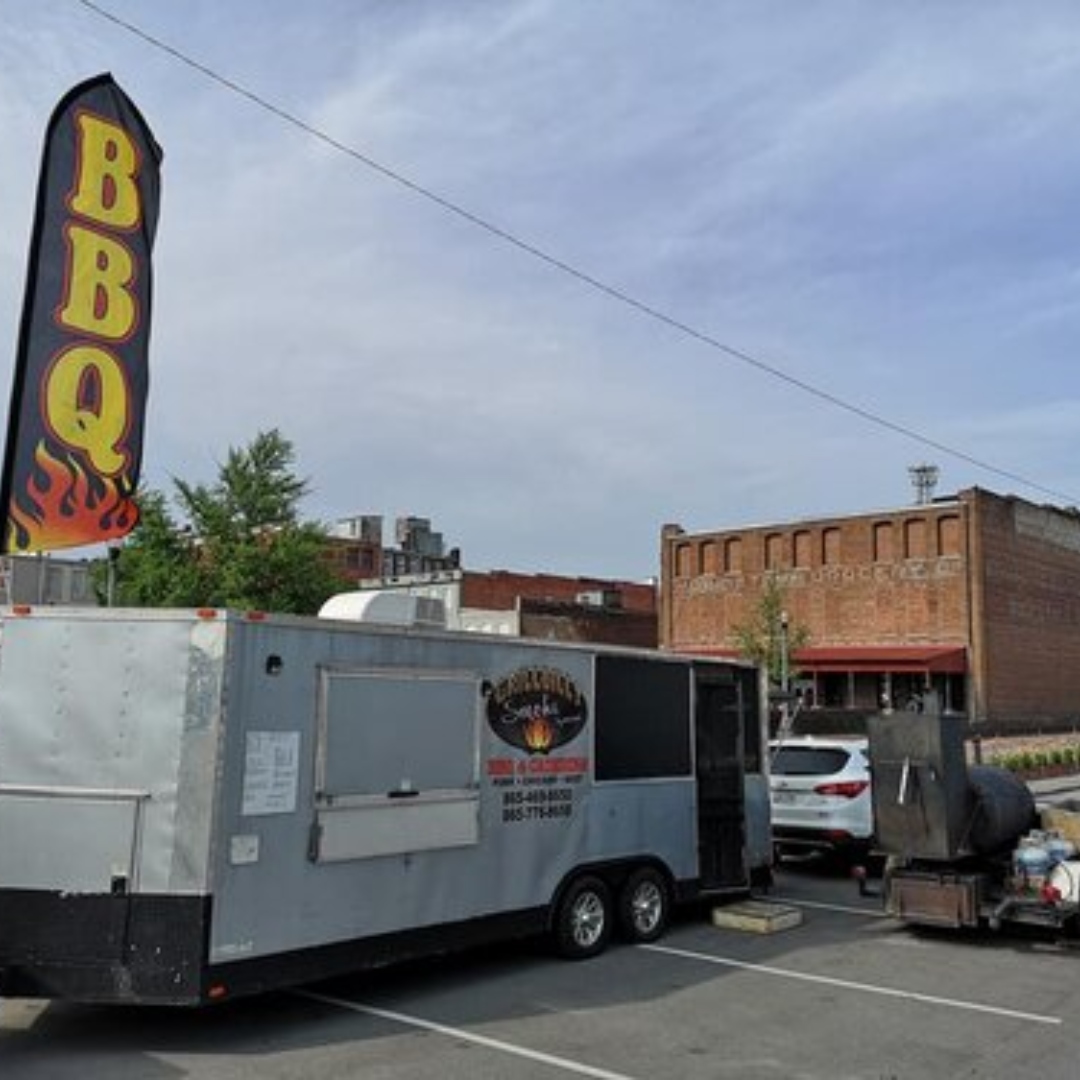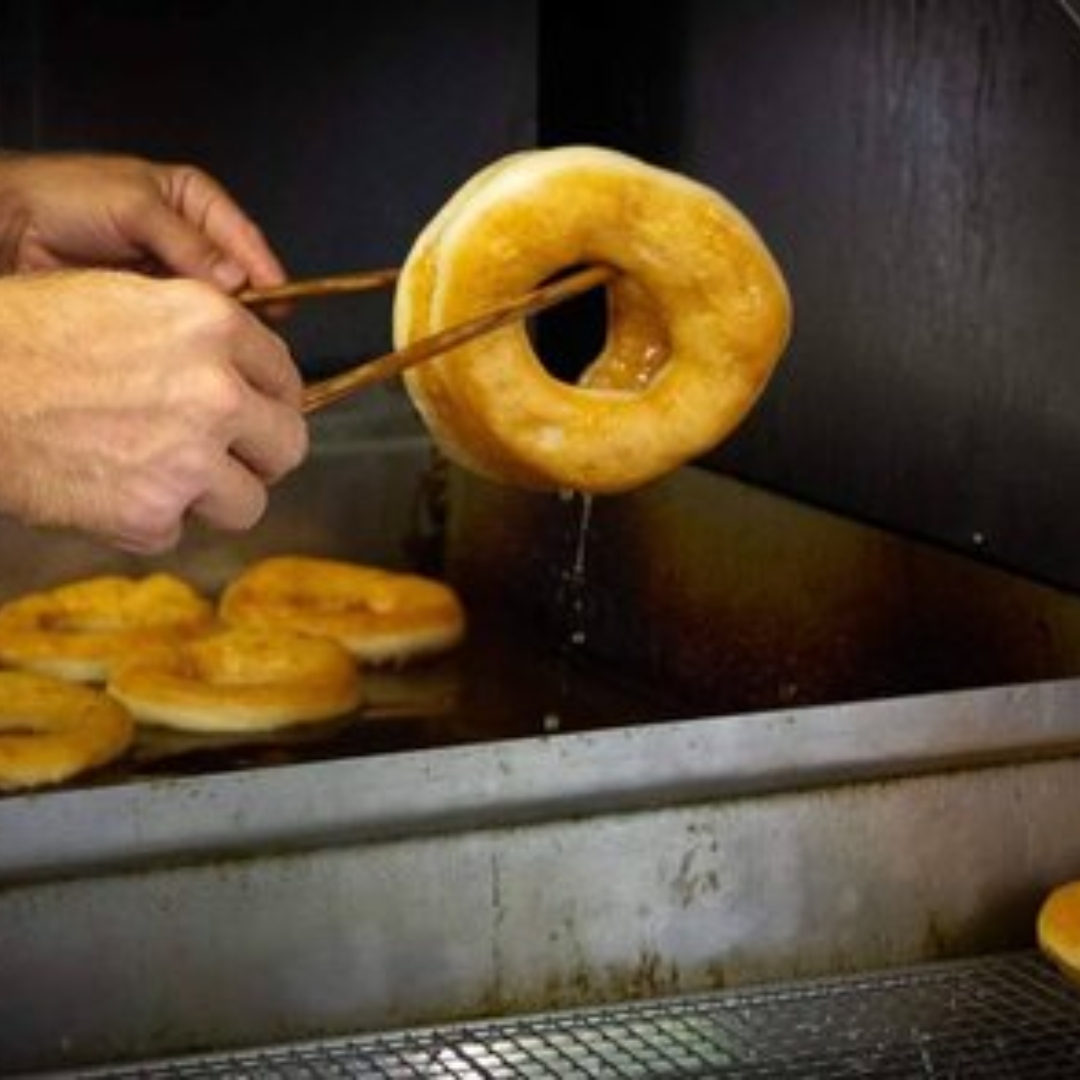 Stay in a Peaceful Bed & Breakfast
Bed & Breakfasts are the perfect place to stay during a fall East Tennessee vacation. Because Jefferson County is less than half an hour away from Gatlinburg and Pigeon Forge, you can visit the Great Smoky Mountains then retreat away from all the hustle and bustle to one of our quiet Bed & Breakfasts.
Located in historic downtown Dandridge, the Shepard Inn has been around since the 1820s and offers beautiful rooms that showcase the Inn's amazing history. You can learn about the Inn's impressive guest book, which includes politicians, movie stars, musicians, and other famous people over the course of its 200-year history.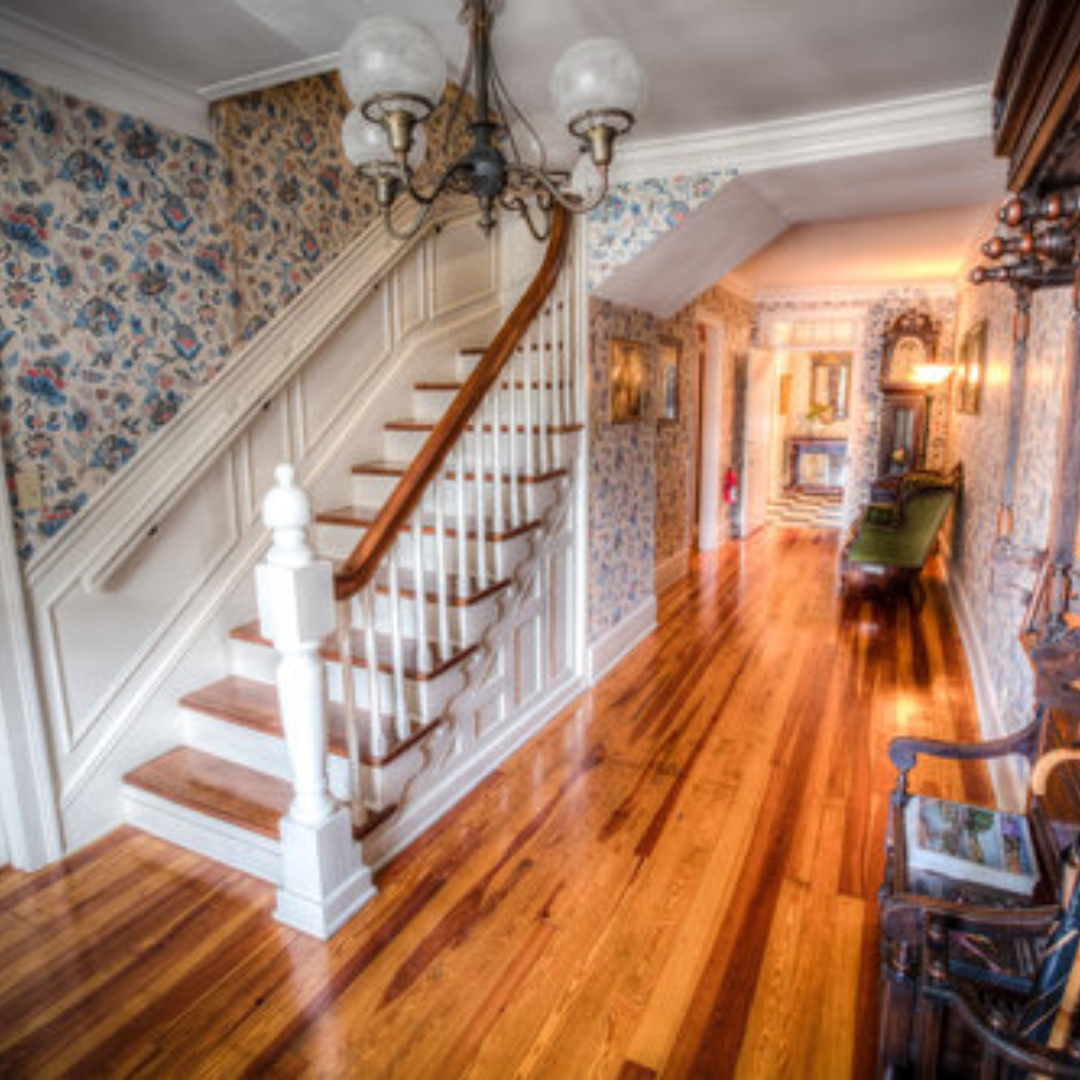 If you're into the outdoors, Jefferson County also has some great campgrounds and cabins you can stay in. With the cool autumn air, you can enjoy sitting by the fire and roasting marshmallows next to your tent or camper. Enjoy being out in the open air surrounded by the crisp smell of fall. If you want a little more space for you and your family, you can rent a cabin. We have lakeside cabins of all sizes, ranging from one bedroom to seven. Whether you want a romantic fall getaway with your significant other or a family vacation with all your kids, you can find a cabin that will match your needs.
Plan Your East Tennessee Vacation at the Lakeside of the Smokies
Are you ready to step away from your busy life this fall to enjoy all that an East Tennessee vacation has to offer? Jefferson County provides scenic mountain and lake views that become even more beautiful with the vibrant colors of fall leaves, plus fun fall activities for the whole family. Whether you want to visit the mountains or go to a fishing tournament on one of our lakes, the Lakeside of the Smokies is the place to stay. Check out our website to find out more about things to do and places to go during your fall vacation.