Sports & Recreation Facilities in Jefferson County
Whether you're looking to be active during your East Tennessee vacation or you're an athletic group looking for somewhere to host your next tournament, Jefferson County has sports and recreation facilities to fit your needs. From sports tournaments and skills camps to horse shows to swim meets, our facilities offer a wide variety of spaces for an even wider amount of events.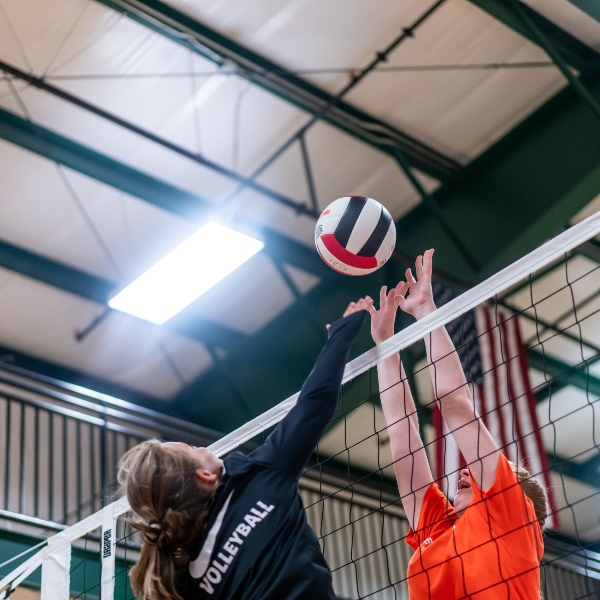 Field of Dreams Activity Center
With the ability to host many types of organized sports, such as baseball, softball, volleyball, and more, this facility is a prime choice for small to medium tournaments or sports camps.
1145 Treadway Drive
Dandridge, TN 37725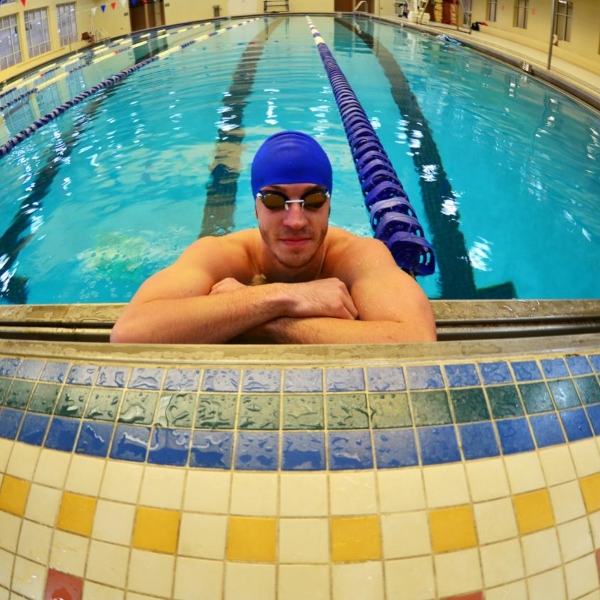 Maddox Student Activity Center (MSAC)
Located on the campus of Carson Newman University, MSAC may be rented for lock-ins, swim parties, gym parties, meeting, athletic practices, and other special events.
1646 Russel Avenue
Jefferson City, TN 37760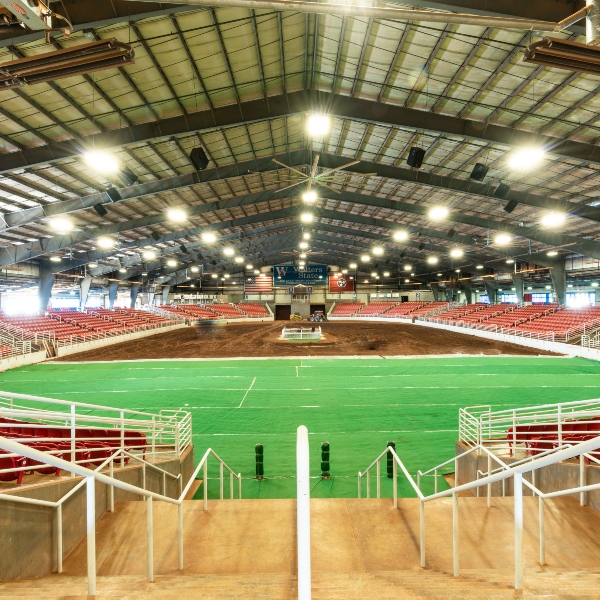 Walter's State's Great Smoky Mountain Expo Center
There is a variety of events to participate in and watch at the Expo Center throughout the year, such as horse shows, dog agility trials, motor cross, and rodeos.
1615 Pavilion Drive
White Pine, TN 37890
Host a Sporting Event in East Tennessee
No matter the type of event you're hosting, our sports and recreational facilities are more than ready for the job. Learn more by getting in touch with us today.