Those who grew up in Jefferson County, TN, are all well aware of the local treasure that is Houston's Mineral Water. Since 1931, this drinking water has been considered the best water by locals and visitors alike. Anyone who tastes the water will tell you that there's something special about it. Whether you believe that it has healing properties or just has a great taste, this cool, crisp, clean water continues to draw people in, making it a must-visit stop during your East Tennessee vacation.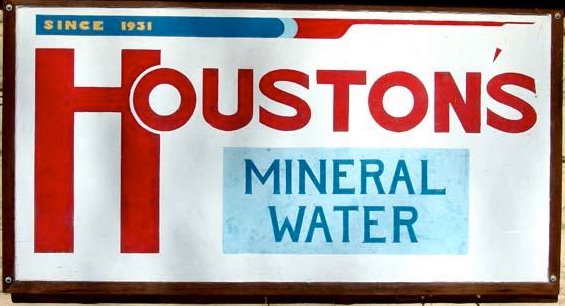 Here's a bit about the history of Houston's Mineral Water, starting with founder W.A. Houston and continuing into today, so you can understand why this third-generation family business is so dear to the hearts of those in Jefferson County.
Breaking Ground – The Reason Behind It All
William Avery "W.A." Houston was the owner of a general store and was a well-known and respected member of the New Market, TN, community. In 1931, when he was 49 years old, W.A. became seriously ill. He had severe kidney stones, and he went to all the major doctors in the area for help. The doctors told him there was nothing they could do, and one doctor eventually informed him that his troublesome kidneys were about to kill him. After this grim diagnosis, W.A. gathered his sons—William B., known as Basier, and Samuel—to his bedside so he could let them know that they would soon be taking over the store and other family affairs.
However, it would seem that this was not meant to be W.A.'s fate. A few nights later, W.A. had a dream. He said he heard a voice in the dream, and that voice instructed him to dig a well. The voice, which some say was an angel speaking to him in a vision, gave an exact spot where W.A. should dig the well on his property as well as an exact depth: 252 feet. The voice told W.A. that if he would drink the water he found in the well, then he would be healed.
Digging Deeper – The Building of the Well
The next morning after hearing the voice in his dream, W.A. got up early and went to the spot where the voice had told him to build the well. There he marked the spot with a stick in the ground. He hired someone to come out and dig a well at that exact location and instructed them to dig to exactly 252 feet. While digging the well, the crew hit water twice. Typically, once you hit water, that meant you'd dug deep enough and that would be the end of it. However, W.A. wanted to reach 252 feet like the voice had instructed, so he told the crew to cap off the pipe and keep drilling until they reached the specified depth.
When the pipe reached 252 feet, it hit water for the third time. The water that started coming up was crystal clear. Upon sampling the water, everyone agreed that it tasted incredible. Listening to the voice's instructions, W.A. began drinking the water every day. Soon, his illness got better, and he was able to go back to work. The doctors could no longer find any trace of the illness W.A. had suffered from. W.A. had fully recovered—it seemed the voice had delivered on its promise.
Springing to Life – The Start of a Family Business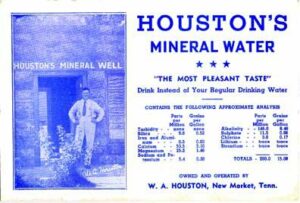 W.A. didn't think it was a coincidence that he was healed after following the voice's instructions. Because the water seemed to have some sort of health benefits, he wanted to share it with the rest of the community. He started giving the water away to others in the area who suffered from kidney problems so that they could benefit from drinking it, too. For two years, W.A. was giving the water away to those who wanted it. Some drug store owners approached W.A. and asked if they could buy the well and take over operations to sell the water it produced. However, W.A. refused to sell the rights to the well. He then started bottling the water in old Coca-Cola bottles and distributed it by mail order. That's how Houston's Mineral Water was created, and W.A. coined the slogan "The Most Pleasant Taste" to describe the sweet water he was selling to people across the country.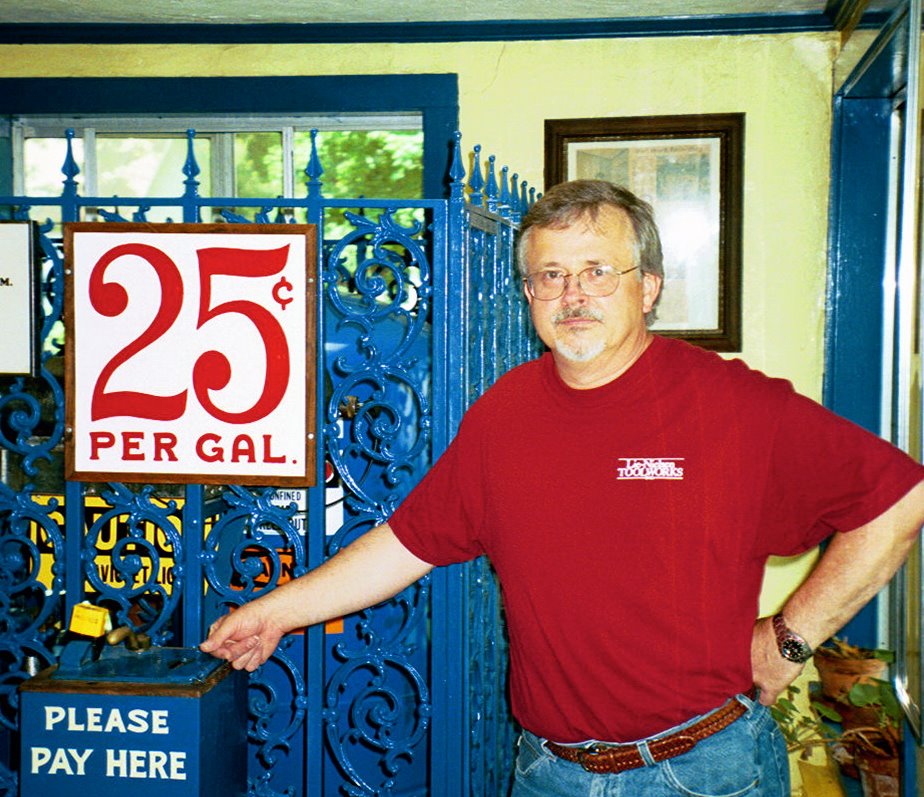 Houston's Mineral Water has stayed in the family ever since and is currently on its third generation of family leadership. W.A.'s son, Samuel, took over the business when W.A. passed away at age 71 in 1953, not from kidney trouble but from a severe head injury he incurred during a stump-clearing accident on his property. Samuel then operated the well for 20 years until he passed away in 1973. W.A.'s other son, Basier, had a son named Bill Houston, who in 1973 took over operations of the family business and modernized the well with new plumbing and equipment. Bill is still running Houston's Mineral Water today.
Refreshing the Masses – Houston's Mineral Water Today
When he took over the business, W.A.'s grandson Bill established a self-service honor system that's still in effect today. People can drink from the water fountain at the well for free, but to take water home they are asked to bring their own containers to fill and to leave 50 cents per gallon of water taken. This makes Houston's Mineral Water the only state-regulated business in Tennessee that operates on the honor system. The well runs 365 days a year from 8:00 AM until 8:00 PM, allowing anyone to come in and fill up a clean bottle with the best water around any day of the year. Operating since 1931, the business is one of the oldest family businesses in the area, and it continues to be a destination sought after by locals and visitors alike.
Houston's Mineral Water does not claim that the water can fix kidney issues or any other health problems, but many people will tell you that they feel better after drinking the water. The business does, however, know from frequent testing that the water contains several beneficial minerals, including calcium, zinc, magnesium, potassium, iron, silica, and even natural fluoride. Despite all these minerals, the water's taste is always described as "pleasant" by all who drink it. That's why people keep coming back for more.
Stop by Houston's Mineral Water in Jefferson County During Your East Tennessee Vacation
The history of Houston's Mineral Water is unique and well-told in the community. Even though there's no proof that drinking this water can cure any ailments, many people swear that the water has helped them feel better.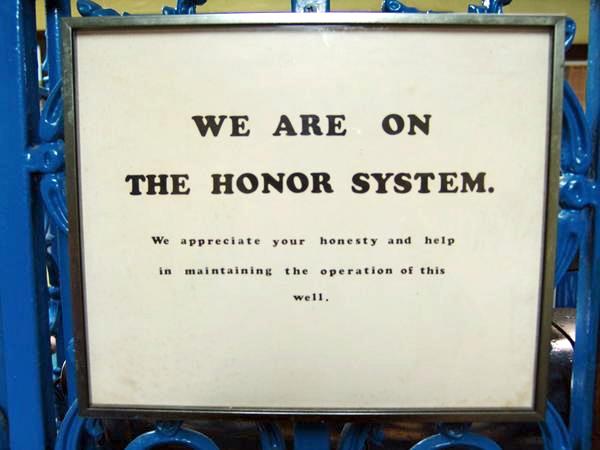 Bill Houston even attributes the natural fluoride in the water to the reason he's never had a cavity—though this is not backed by science. So, whether you want to see if this water can help your ailment or you just want to see if the taste lives up to all the hype, you need to stop by Houston's Mineral Water in New Market, TN, to try this clear, crisp, refreshing water for yourself.
There are many other small local businesses like Houston's Mineral Water in Jefferson County, TN, that have unique histories of their own. When you visit Jefferson County during your next East Tennessee vacation, make sure you drop into the local businesses so you can fully experience the rich history of this beautiful area. Many of the eateries, shops, and inns in Jefferson County have been passed down through families for generations, and some even have histories that date back to the 1700s. 
If you're looking for a vacation in a small town with lots of history, visit the towns that make up Jefferson County for a trip you won't forget. Find out more about all the places to EAT, STAY, SHOP, and PLAY during your East Tennessee vacation and start planning today!