Frances Hodgson Burnett, born Frances Eliza Hodgson in 1849, was a prolific British-American novelist and playwright responsible for notable children's classics The Secret Garden, Little Lord Fauntleroy and The Little Princess. Her published works began at age 18 as a way to help earn money for her family after her father passed away and the Hogdsons emigrated from England to New Market, Tennessee.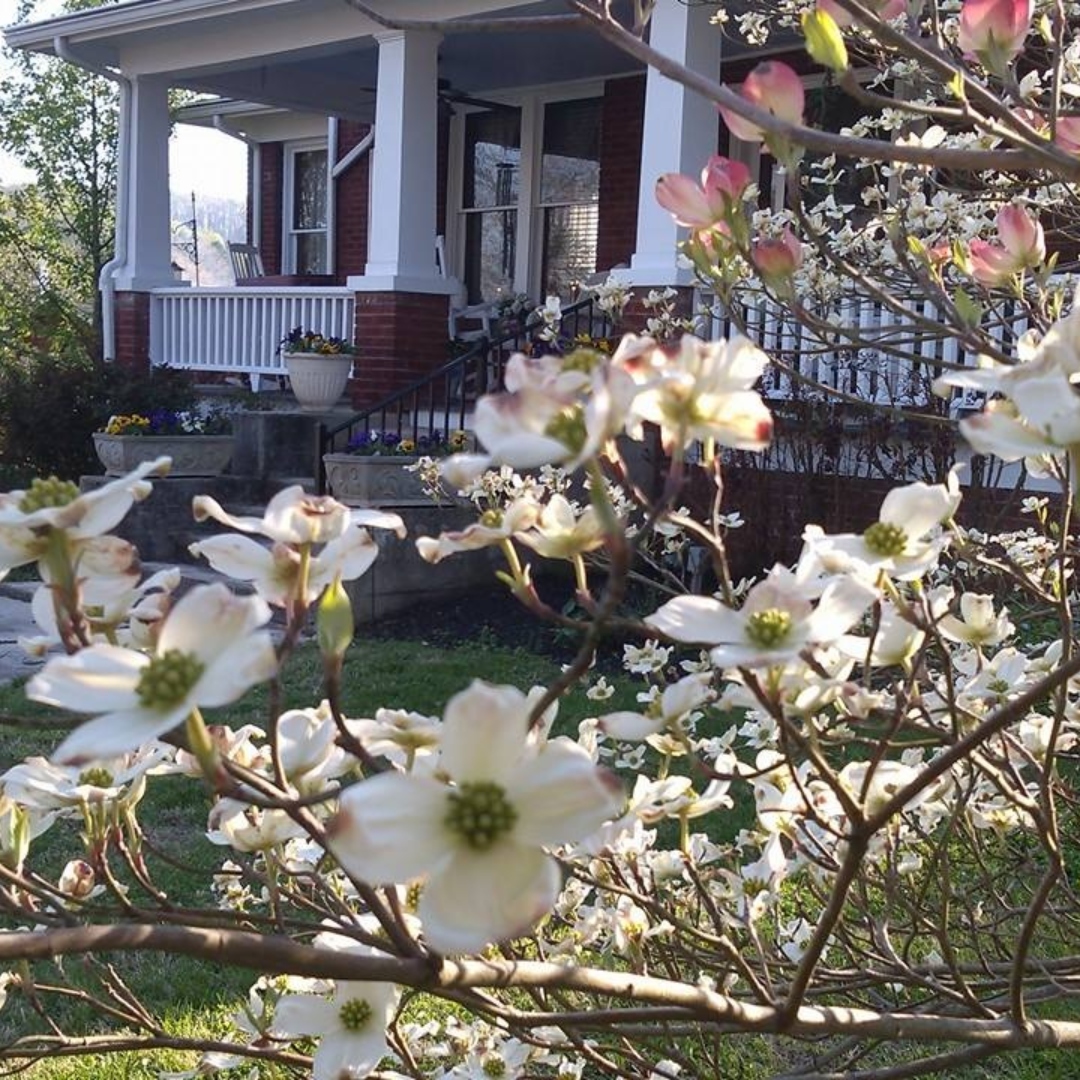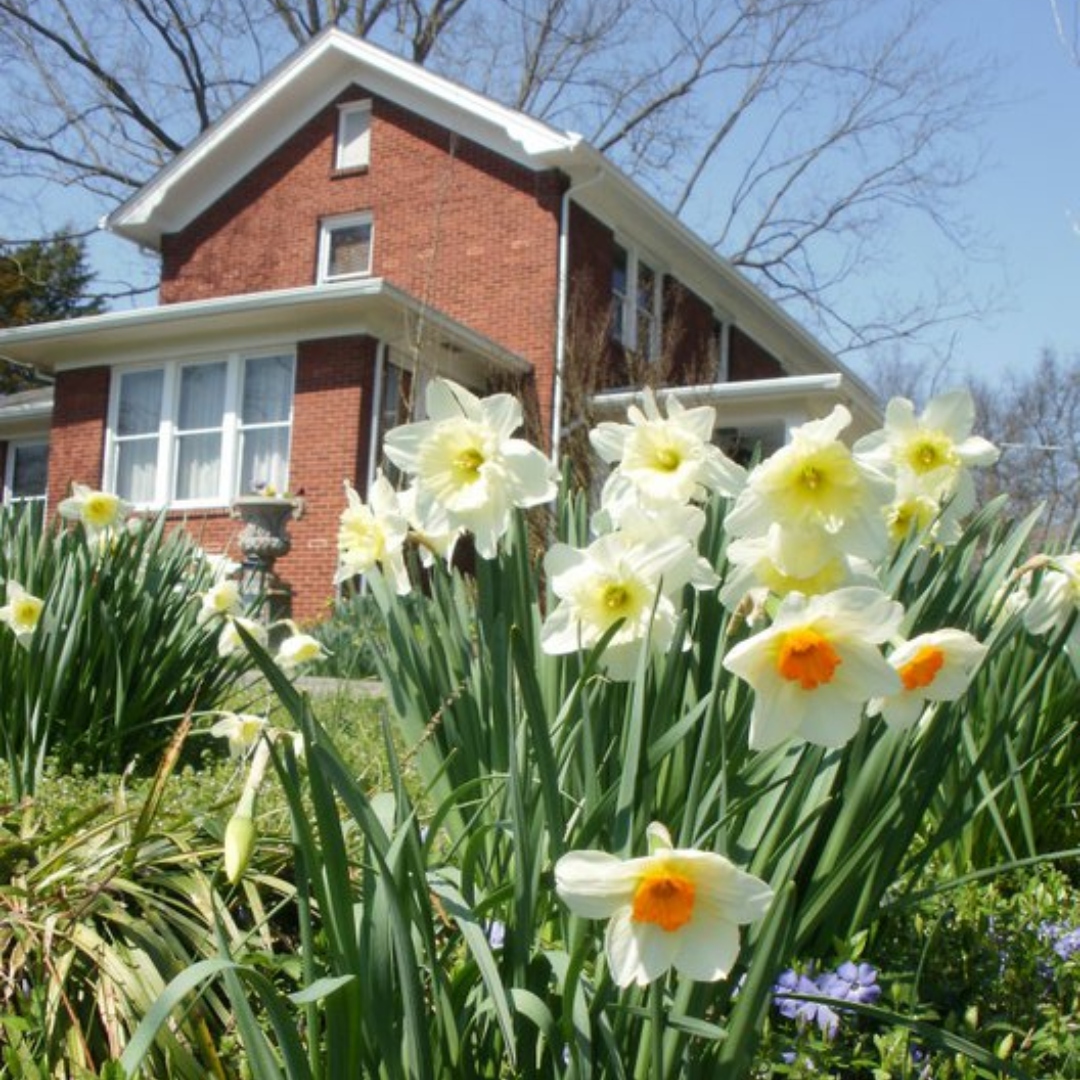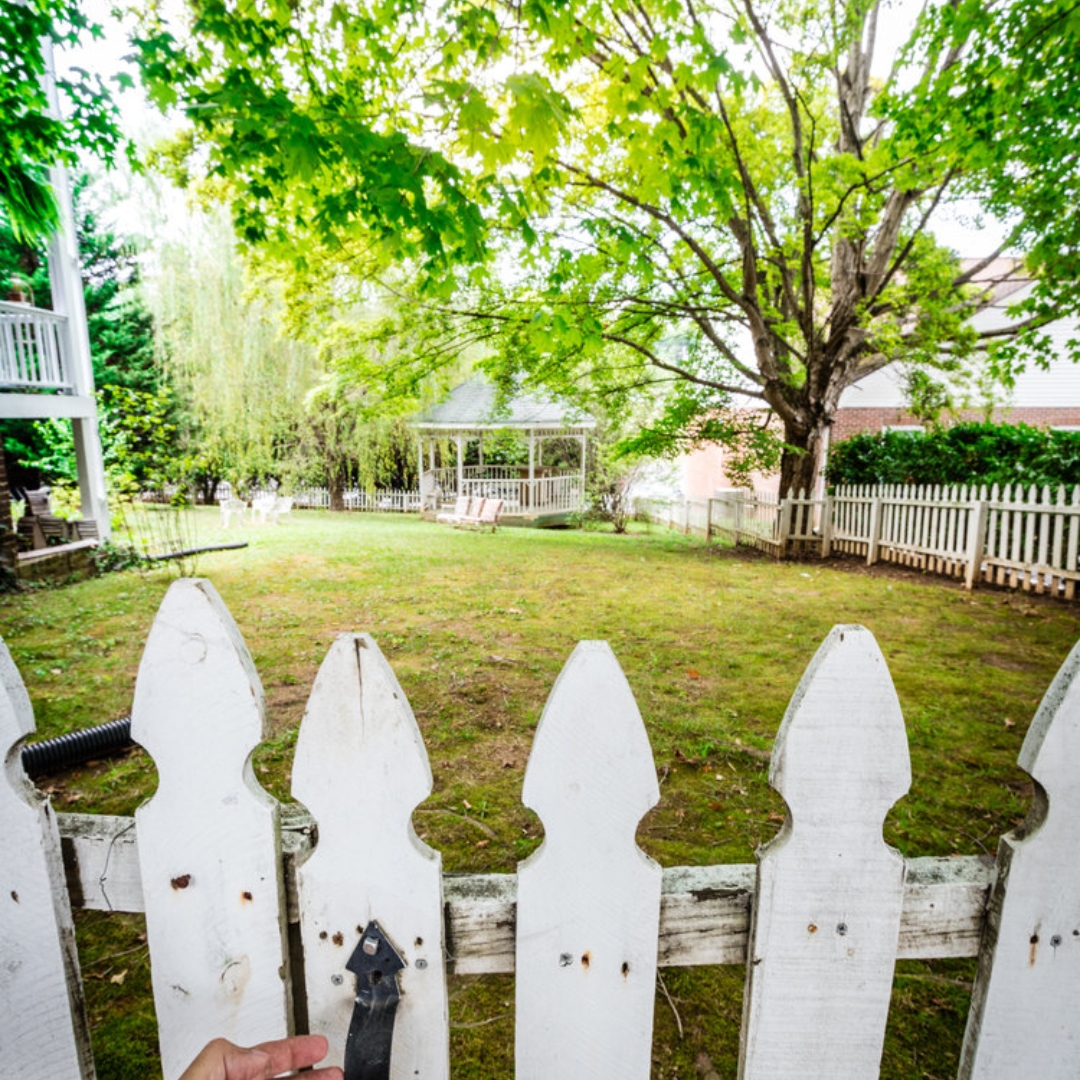 The Secret Garden Author's Home in New Market, Tennessee
Growing up in Manchester, England, Frances's family was supported by patriarch Edwin Hodgson's prosperous iron and brass business. As a child, Frances, or Fannie as she was called by her family, attended a small school where she was first inspired by books about fairy tales. In 1853, Manchester's prosperity began to suffer from the effects of the American Civil War and the ruining of cotton during the the Lancashire cotton famine.  Manchester's economy had been almost exclusively dependent upon cotton crop, and this economic downturn affected the entire area. It was also during this time that Edwin Hodgson passed suddenly of a stroke, and the family chose to emigrate to New Market, Tennessee to be close to Fannie's uncle, William Boond, who owned a successful dry-goods shop in Knoxville. Although Frances had received a limited formal education, she still used her active imagination to create stories which she sold to support the family. Her first story was published in 1868, and soon after she began publishing in many magazines including Harper's Bazaar. Hodgson and her family lived in a small log cabin in New Market, and Frances is reported to have picked fruit behind her home to sell so she could purchase the materials she needed for writing her stories. While in New Market, Hodgson also taught classes and music to the local children out of her family's cabin.
Today in New Market, you can visit the site of the Hodgson cabin and see the historical marker in the front yard, though the Hogdson cabin is no longer standing. The home is located next to the Houston's Mineral Well, which is a known landmark in the town.
Tour Frances Hodgson Burnett's Home and Town in Jefferson County, Tennessee
Inspiring works by Frances Hodgson Burnett come to life in Jefferson County, Tennessee. Within walking distance of the Hodgson cabin is The Minnis House. Fannie would have strolled past this home on her way to the Minnis Store in order to purchase writing supplies. Hogdson writes that she had never before witnessed the beautiful colors of fall, and she began to notice the fauna of her new home, writing of the rabbits and bluebirds in the area. When living in Tennessee, Frances Hogdson met her future husband, Swan Burnett, to whom she introduced to literary greats such as Sir Walter Scott and Charles Dickens. Perhaps, the flora and fauna inspired Hogdson with her references to the colors in such passages of The Secret Garden as:
"Just you wait till you see th' gold-colored gorse blossoms an' th' blossoms o' th' broom, an' th' heather flowerin', all purple bells, an' hundreds o' butterflies flutterin' an' bees hummin' an' skylarks soarin' up an' singin'. You'll want to get out on it as sunrise an' live out on it all day like Dickon does."
Today, you can stay in the Minnis House which has two guest rooms and a guest cottage across the street with two additional bedrooms boasting cozy fireplaces. After a wander through the pages of Hogdson's biography, head to Lisa's Country Kitchen and eat a regionally inspired meal. A trip down the roads of author Frances Burnett Hodgson would not be complete without taking time to play on the shores of the glistening Cherokee Lake in Jefferson County. Mossy Creek Wildlife Viewing Area is open year-round from daylight to dark offering 23 acres of wildlife watching containing wetlands, grasslands, and Mossy Creek. Within this area 118 species of birds have been identified with 35 confirmed as nesting on the site.
Eat, Play, and Stay in Jefferson County, TN, once home to Frances Hodgson Burnett
Inspiring roadways, quaint fireplaces, and delicious comfort foods transport you back in time to 1870, when Frances Hodgson taught, wrote, and lived in Jefferson County, Tennessee. Imagine an entire getaway weekend out of the traffic and into the pages of The Secret Garden. Start planning your trip by heading over to Visit Jefferson County, TN!