Scenic Drives, Beautiful Hikes, and Historic Sites
While you're on your Smoky Mountain vacation, we hope you take a moment to take in the sights of the area. Our picturesque landscapes are worth exploring whether it's by foot, bike, or vehicle, and the history surrounding the area will leave you wanting to learn more.
Driving Trails
Take in the views on the scenic byways of Appalachia.
Hiking
Dive into nature and explore the Smokies.
Historical Sites
Learn more about the history of the area.
East Tennessee Driving Trails
There are many scenic driving trails to enjoy in and around Jefferson County, which are all part of the state's Discover Tennessee Trails & Byways program. Car and motorcycle enthusiasts appreciate the off-the-beaten paths and natural beauty. With much less traffic, small towns and red lights provide for a more relaxing road trip experience. The Tennessee Trails and Byways program offers a few different driving trails that all traverse Jefferson County, while providing an authentic historical and cultural experience.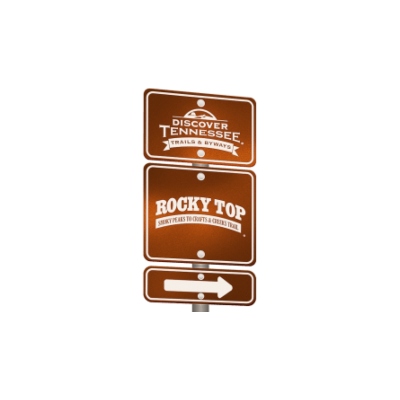 Rocky Top Trail
Smoky peaks to crafts and creeks
This trail will lead you through the Smoky Mountains to the foothills of East Tennessee. Enjoy scenic views and stops at unique places such as the Bush Beans Visitor Center and historic Dandridge, TN, where you can explore boutiques, restaurants, the Jefferson County Courthouse Museum and Archives, and more!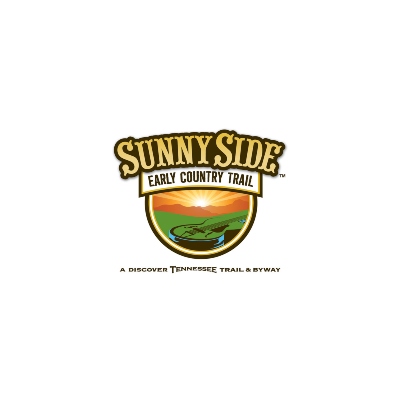 Sunny Side Trail
Unique sites, roadside attractions, and local gems
Keep on the Sunny Side Trail and make your way through the heart of East Tennessee! This trail will take you on the backroads of Appalachia where you'll discover the rich history of our small towns and country lanes. Starting off in Gatlinburg, TN you will make your way to Jefferson County and discover the roads that lead to Douglas and Cherokee Lakes, Historic Dandridge, White Pine, and Jefferson City, TN.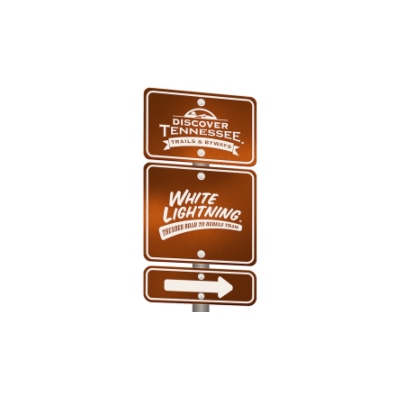 White Lightning Trail
Discover Thunder Road travelled by the moonshiners during prohibition
East Tennessee is rich in history and there is nothing more infamous as the history of the prohibition-era. This trail weaves its way along the Moonshine-Running Corridor through the East Tennessee Valley, from the Cumberland Gap to the foothills of the Smoky Mountains. Discover the roads less traveled where moonshiners carried their wears. You'll discover the Town of White Pine where barns hid gas pumps for "runners" to make pit stops, and in Dandridge, TN, where the worlds largest moonshine still ever was discovered by authorities in 1973! Stop in and visit the Historic Jefferson County Courthouse Museum and Archives to see another old moonshine still that was used during in the prohibition era.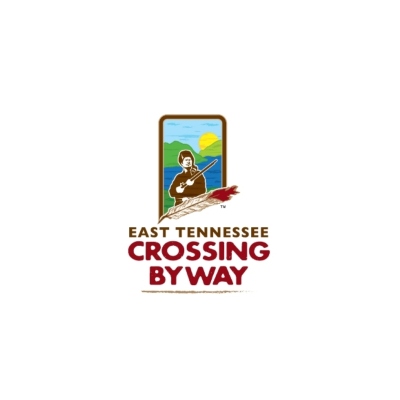 East Tennessee Crossing National Scenic Byway
Travel the road taken by Native Americans and pioneers
Also known as Highway 25E, the East Tennessee Crossing byway stretches 83 miles in East Tennessee from the Cumberland Gap to Cherokee National Forest. Since prehistoric times, the span has been used by pioneer travelers, hunters, and tourists, alike. The route is also known has the Cherokee Warriors' Path and was used by Native Americans for a variety of activities.
Jefferson County is a short drive to many East Tennessee hiking trails and destinations. Some of the most popular hikes near our area include Alum Cave, Andrew's Bald, Rainbow Falls, and Chimney Tops; however, the Great Smoky Mountains are home to 150 official hiking trails.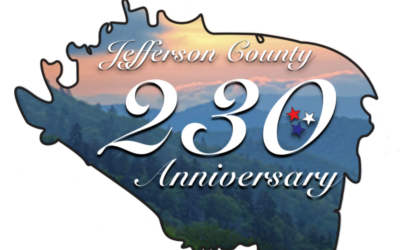 Happy Birthday Jefferson County  Jefferson County is celebrating an absolutely tremendous day; June 11th will represent 230 years to the day since its incorporation in 1792. With abundance, our history prospered, and still continues to soar. It's striking that the...
read more